Let's find you the perfect match.
Rent a Home.

Are you a landlord looking for tenants?
We Can Help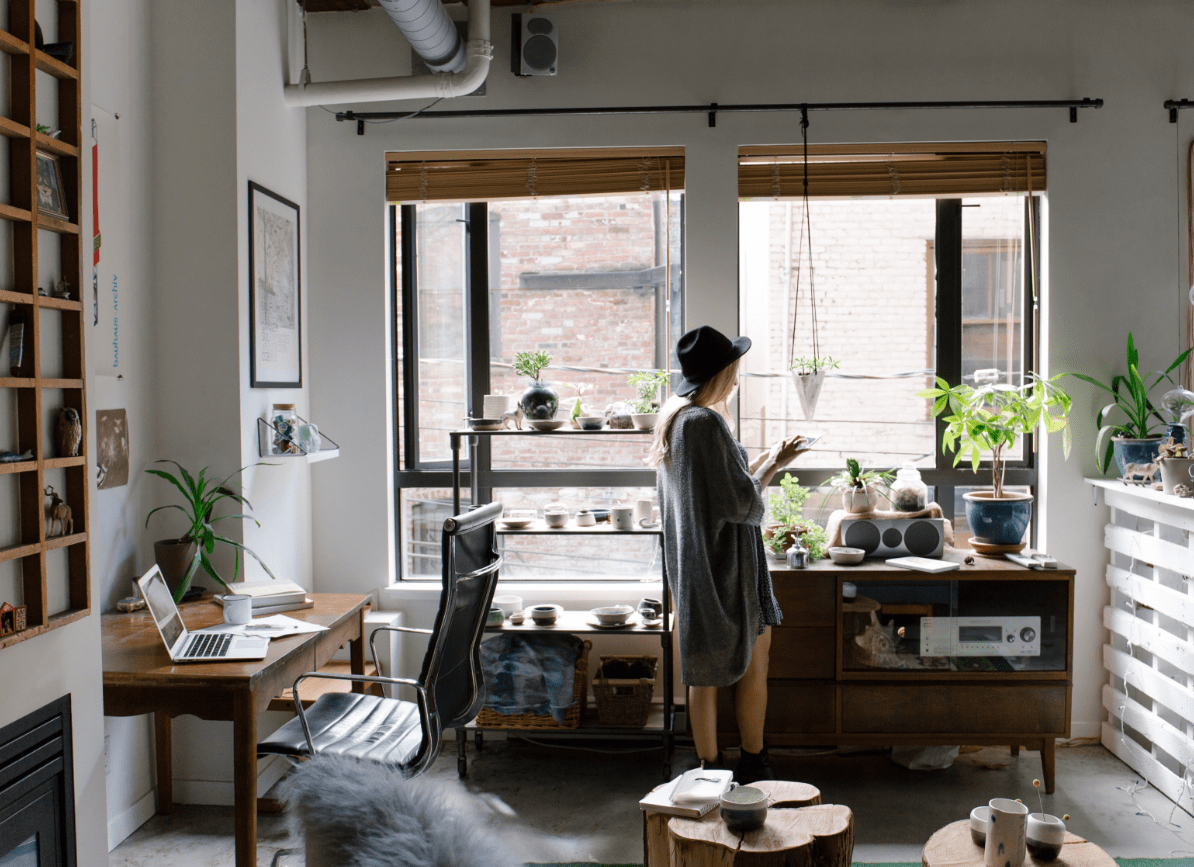 At DOMAINE, we turn a stressful experience into an enjoyable one.
Finding, and securing, a great rental to call home is tough and time-consuming in Portland's hyper competitive rental market.

DOMAINE takes on all of the time-hogging work and gives you a competitive edge. Thanks to 14 years of real estate experience and strong connections to Portland's network of property owners, you'll enjoy access to exclusive and advanced listings, and the prestige of professional representation.

We take pride in getting to know you, your family, and your home requirements in great detail. Those insights paired with DOMAINE's intimate knowledge of the local rental properties, means you only spend time with homes that are available and a great fit.

One-To-One-Consultation
We'll talk home requirements, neighborhoods, restaurants, and all the good stuff you want.

Property Match Options
We personally inspect homes to give you the real story in detailed reports, along with tons of high-res photography.

Pre-Qualification
We get your rental bona fides taken care of up-front so you're good-to-go as soon as we find a match.

Application Counseling
We get your rental bona fides taken care of up-front so you're good-to-go as soon as we find a match.
Hear from DOMAINE renters

"Great realtors with a smooth and dialed in process."
Ashley Tarkington


"Chris is altogether a phenomenal broker. This was my first experience going through the process of purchasing property - not to mention my first home - and Chris's knowledge, expertise and savvy put me at ease while making it all happen. Truly a stellar experience."
Brandon Bateman


"Our experience with Domaine has been nothing but positive. We were successfully able to rent out our property with their help. Each associate we worked with proved to be professional, prompt and detail-oriented. Every aspect from logistics to paperwork was smoothly and seamlessly taken care of. We would definitely take advantage of their services in the future."
Emily Whitmore


"Very detail oriented and super knowledgeable. It seems he really put a lot of emphasis on knowing about the properties being shown. Aims to provide a great experience! The search for the perfect home has been fun!"
Franklyn Bolden


"Chris and his team drove a seamless process from start to finish. He provided local expertise and tactical advice that was invaluable throughout the purchase process."
Grant Kassel

We Know Maine Real Estate
Check out our blog for the latest news, events, real estate resources, and more.
See More
Sign up to receive the
latest news from DOMAINE.
Contact us
Questions?
Comments? Ready to
get started?
Whether you're looking to buy, sell, rent, find tenants, or just get in touch, we want to hear from you! Fill out the contact form with your information and reason for contacting, and we'll be in touch as soon as possible!

257 Deering Ave
Portland, ME04103

info@domaine-realestate.com

207-553-2604
We look forward to hearing from you!