How much is your home worth?
Want to know the market price of your piece of paradise?
Find out for free by filling out our short form.
Free Home Evaluation
Want to talk to one of our experienced realtors? Contact Us

Are you a landlord looking for tenants?
We Can Help
The Perfect Home is Out There.
And we'll help you find it. At DOMAINE, we act as your partner, arming you with everything you need to have a successful buying or renting experience.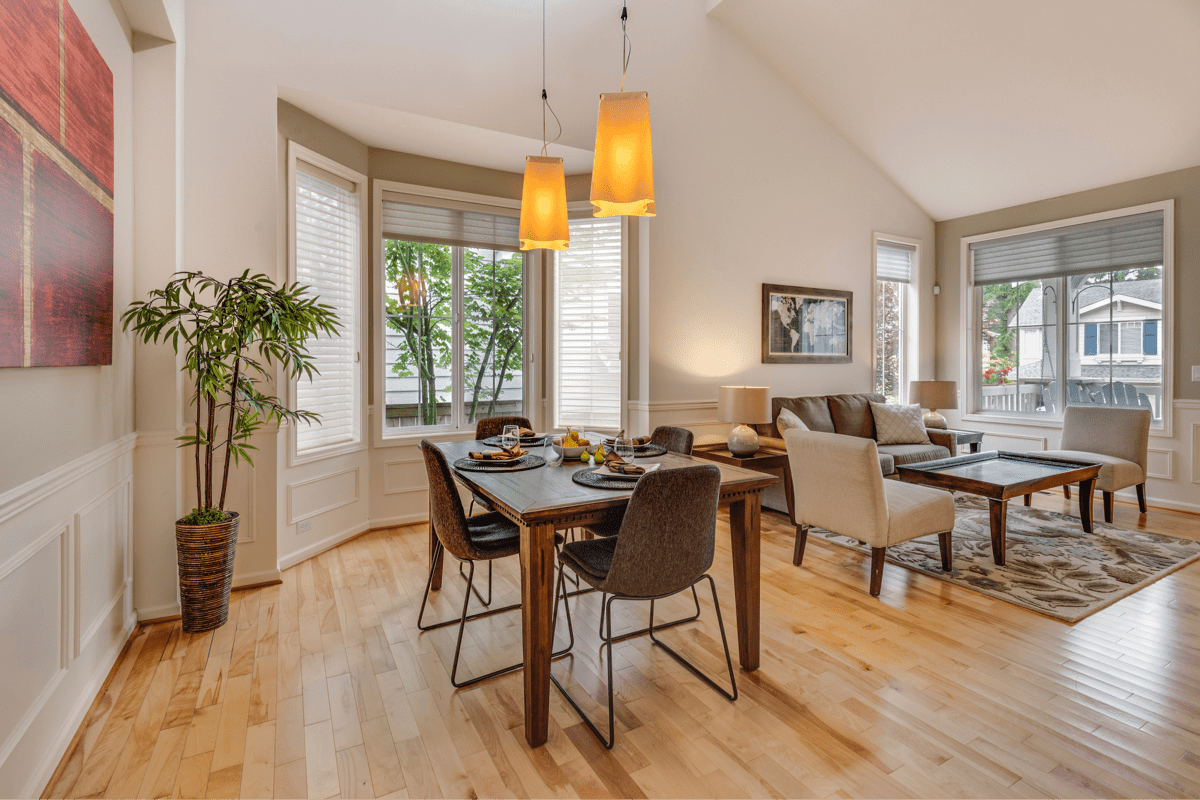 "Buying a home can be stressful, and Derek Lombardi made it as easy as possible. He was proactive, collaborative, and realistic. The journey of searching for, selecting, and purchasing a home is always unique based upon the buyer, wants and needs, constraints, and available properties. Derek's advice and experience helped me to navigate and identify solutions throughout the entire process. I felt good about the experience knowing that I had a trusted partner who took the time to get to know me and what I was looking for. I can't recommend Derek highly enough "
Sarah Lachance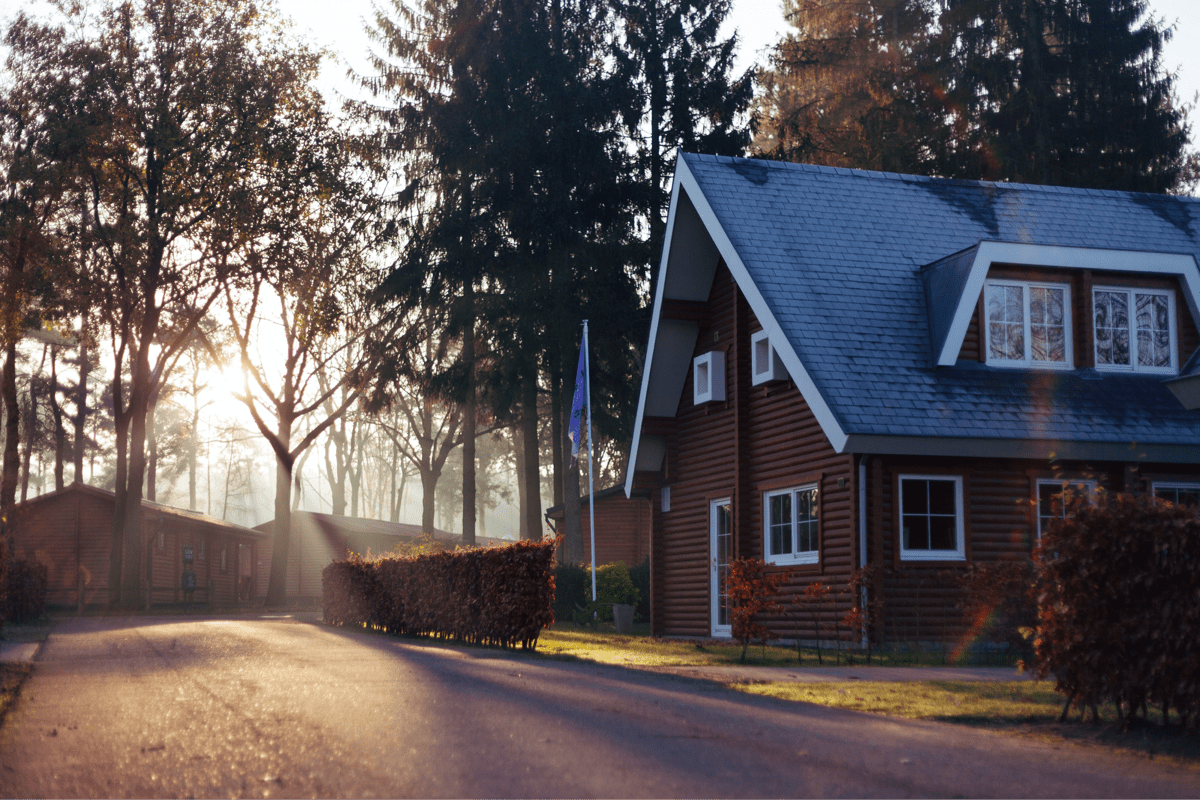 "Our experience with Domaine has been nothing but positive. We were successfully able to rent out our property with their help. Each associate we worked with proved to be professional, prompt and detail-oriented. Every aspect from logistics to paperwork was smoothly and seamlessly taken care of. We would definitely take advantage of their services in the future."
Emily Whitmore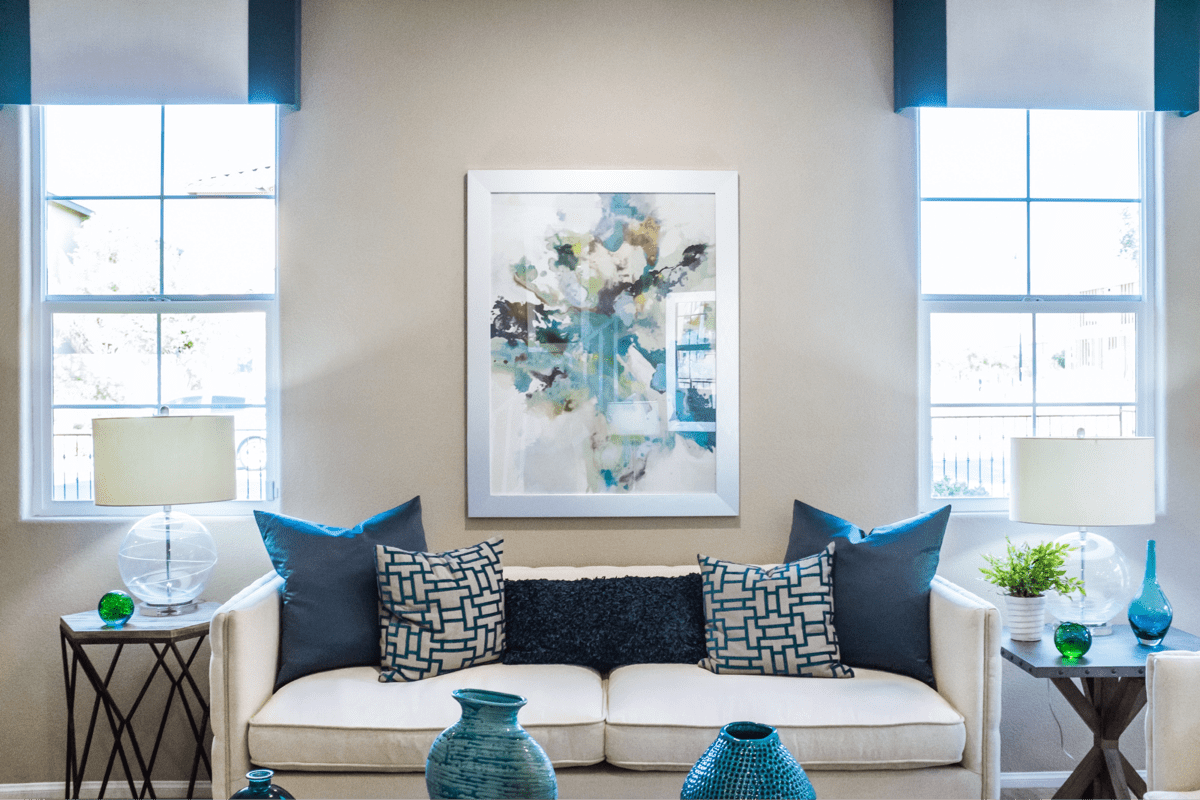 "My wife and I were looking for a new home and got connected with David. From the start he was so friendly and knowledgeable compared to other agents we had spoken with. He also had a lot of great insights into the local community and what areas we should be looking in. After a long search with him being patient with us we were able to find the right home that my wife and I fell in love with. We are close to closing on our dream home thanks to David's expertise. I would highly recommend him to anyone searching for their next home."
Max Lemer

We Know Maine.
We're not just passionate about real estate. We're passionate about helping Mainers achieve "the way life should be."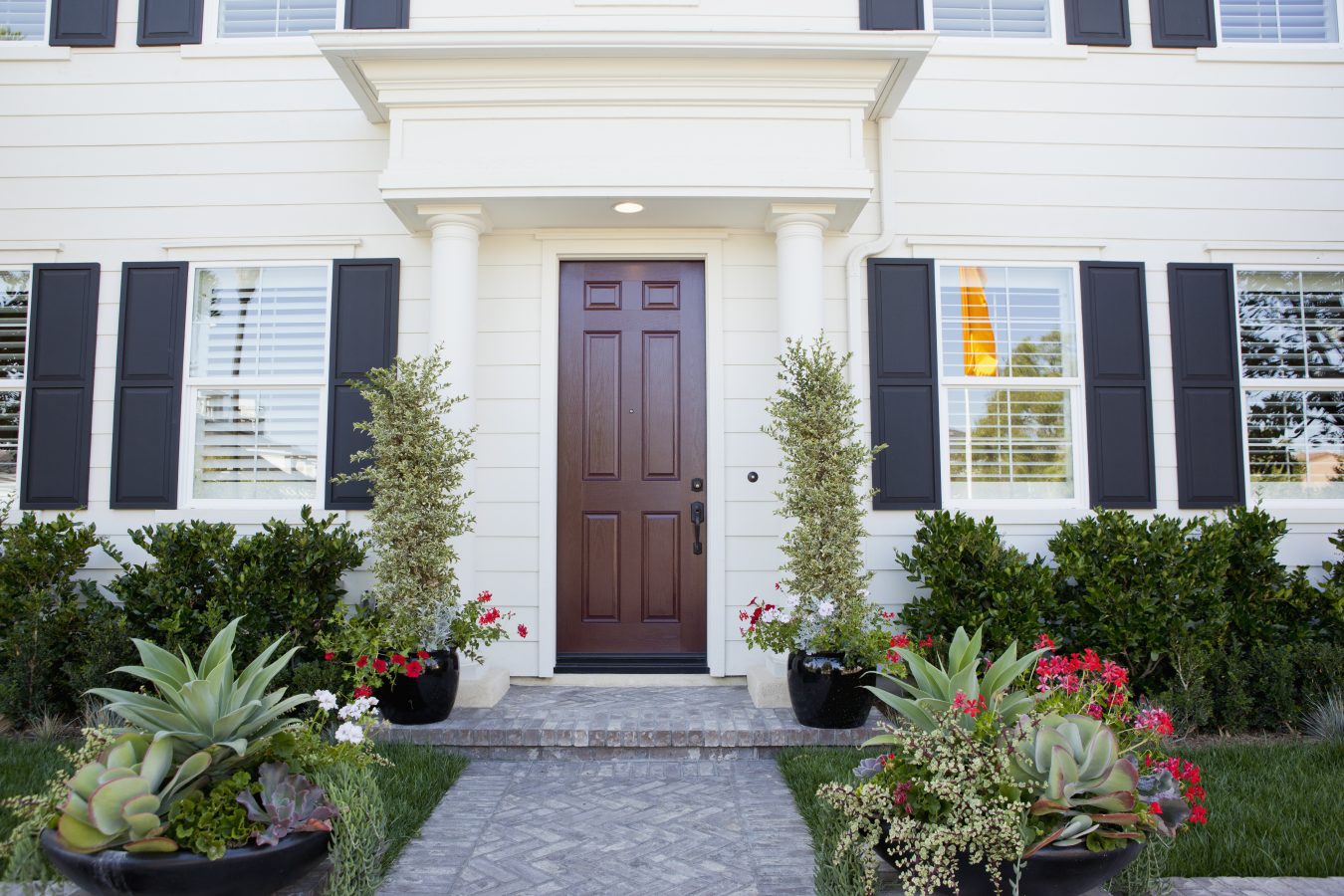 Resources
DOMAINE's Process for Valuing Your Rental Property
Pricing your investment property in a range that fits all of your requirements takes time and care. There are many factors to consider when setting a price, such as neighborhood amenities, the quality of your property, and the cost of similar rentals in the area and changes in the local market.
Read more

Don't miss your moment.
Things move fast around here. Stay up-to-date on the latest listings, news, and events from DOMAINE.
Contact us
Questions?
Comments? Ready to
get started?
Whether you're looking to buy, sell, rent, find tenants, or just get in touch, we want to hear from you! Fill out the contact form with your information and reason for contacting, and we'll be in touch as soon as possible!

257 Deering Ave
Portland, ME04103

info@domaine-realestate.com

207-553-2604
We look forward to hearing from you!