Die-Hard Mainers
Passionate Brokers

DOMAINE was born in 2002, inspired by a mission to reinvent real estate. What we've built since then is a passionate full-service residential and commercial real estate brokerage that challenges the status quo and always looks to do things better. From using the latest digital tools to advancing our deep industry, market, and neighborhood knowledge, we reinvent ourselves every day so that our clients can rent, buy, and sell incredible Greater Portland homes.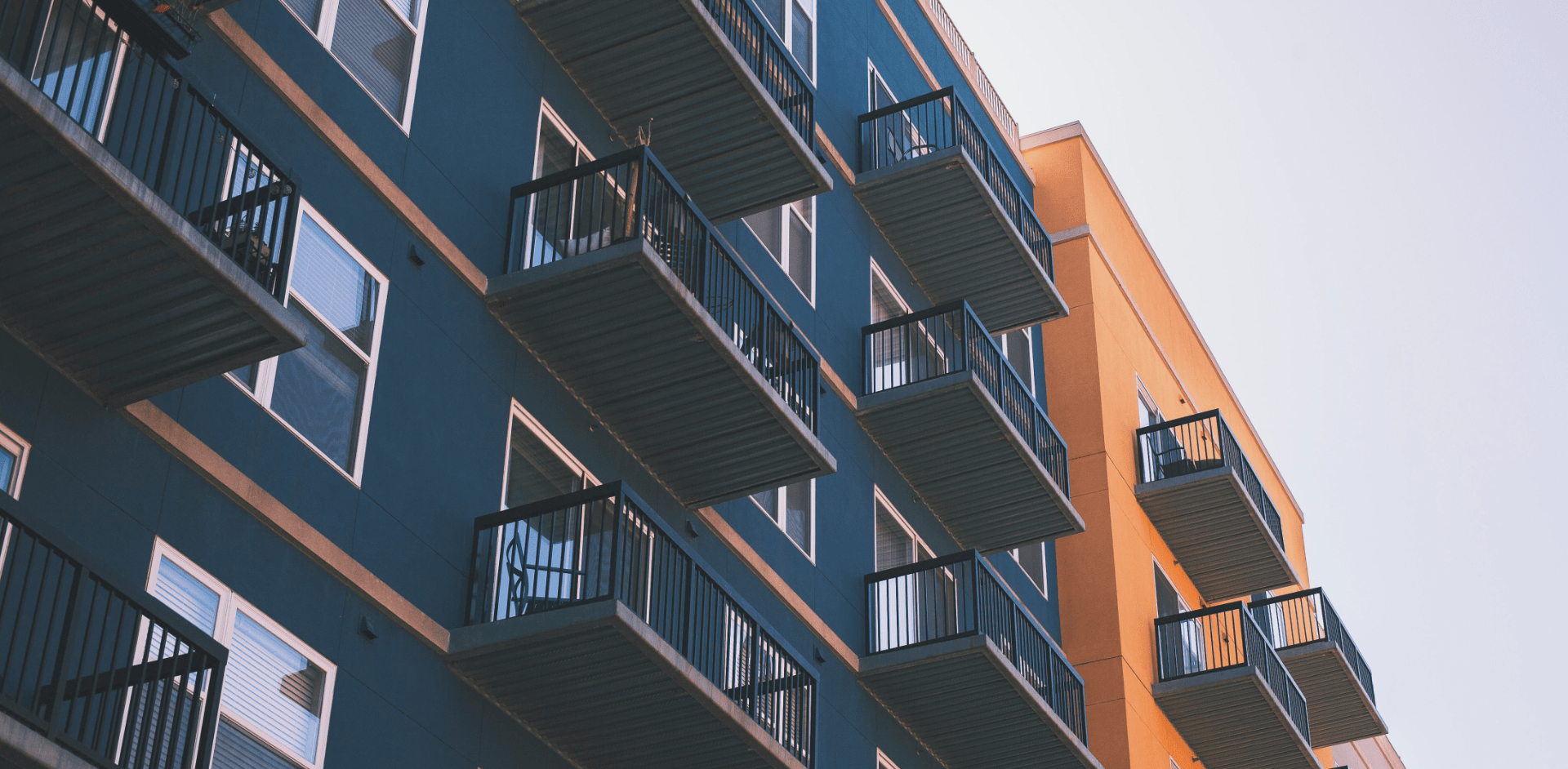 Why We Love Maine
From the natural beauty of the mountains, lakes, and rocky coasts, to the entrepreneurial spirit of the locals, there's so many reasons to love Maine. Gorgeous summers probably top the list for most - Maine is "Vacationland" afterall. Enjoying the variety of landscapes, as well as the vast array of restaurants is easy here. Maine is home to several state and national parks, and has been a destination spot for camping, fishing, wildlife observation, and scenic enjoyment for many years. Whether it's lobster, lighthouses, puffins, whales, moose, or just soaking in some spectacular landscapes, Maine has something for everyone.
Live Your Dream

"Chris didn't let me settle to get a sale; he helped me find exactly what I was looking for, and I couldn't be more grateful. The DOMAINE team was flawless throughout the process"
Alison Bromley


"It was great working with the DOMAINE team. We changed directions a number of times and their updates were immediate. Very proactive and knowledgeable team that inspired a positive atmosphere throughout our buying process."
Nathan & Anja Stevens


"Great realtors with a smooth and dialed in process."
Ashley Tarkington


"Our experience with Domaine has been nothing but positive. We were successfully able to rent out our property with their help. Each associate we worked with proved to be professional, prompt and detail-oriented. Every aspect from logistics to paperwork was smoothly and seamlessly taken care of. We would definitely take advantage of their services in the future."
Emily Whitmore


"We bought our house through DOMAINE and had a wonderful experience. Staff is wonderfully helpful and got us a house we dreamed of! Easy, professional, and effective service."
Jenna Pfueller


"Buying a home can be stressful, and Derek Lombardi made it as easy as possible. He was proactive, collaborative, and realistic. The journey of searching for, selecting, and purchasing a home is always unique based upon the buyer, wants and needs, constraints, and available properties. Derek's advice and experience helped me to navigate and identify solutions throughout the entire process. I felt good about the experience knowing that I had a trusted partner who took the time to get to know me and what I was looking for. I can't recommend Derek highly enough "
Sarah Lachance


"Chris and his team drove a seamless process from start to finish. He provided local expertise and tactical advice that was invaluable throughout the purchase process."
Grant Kassel

Contact us
Questions?
Comments? Ready to
get started?
Whether you're looking to buy, sell, rent, find tenants, or just get in touch, we want to hear from you! Fill out the contact form with your information and reason for contacting, and we'll be in touch as soon as possible!

257 Deering Ave
Portland, ME04103

info@domaine-realestate.com

207-553-2604
We look forward to hearing from you!