For Rent
Back to Rentals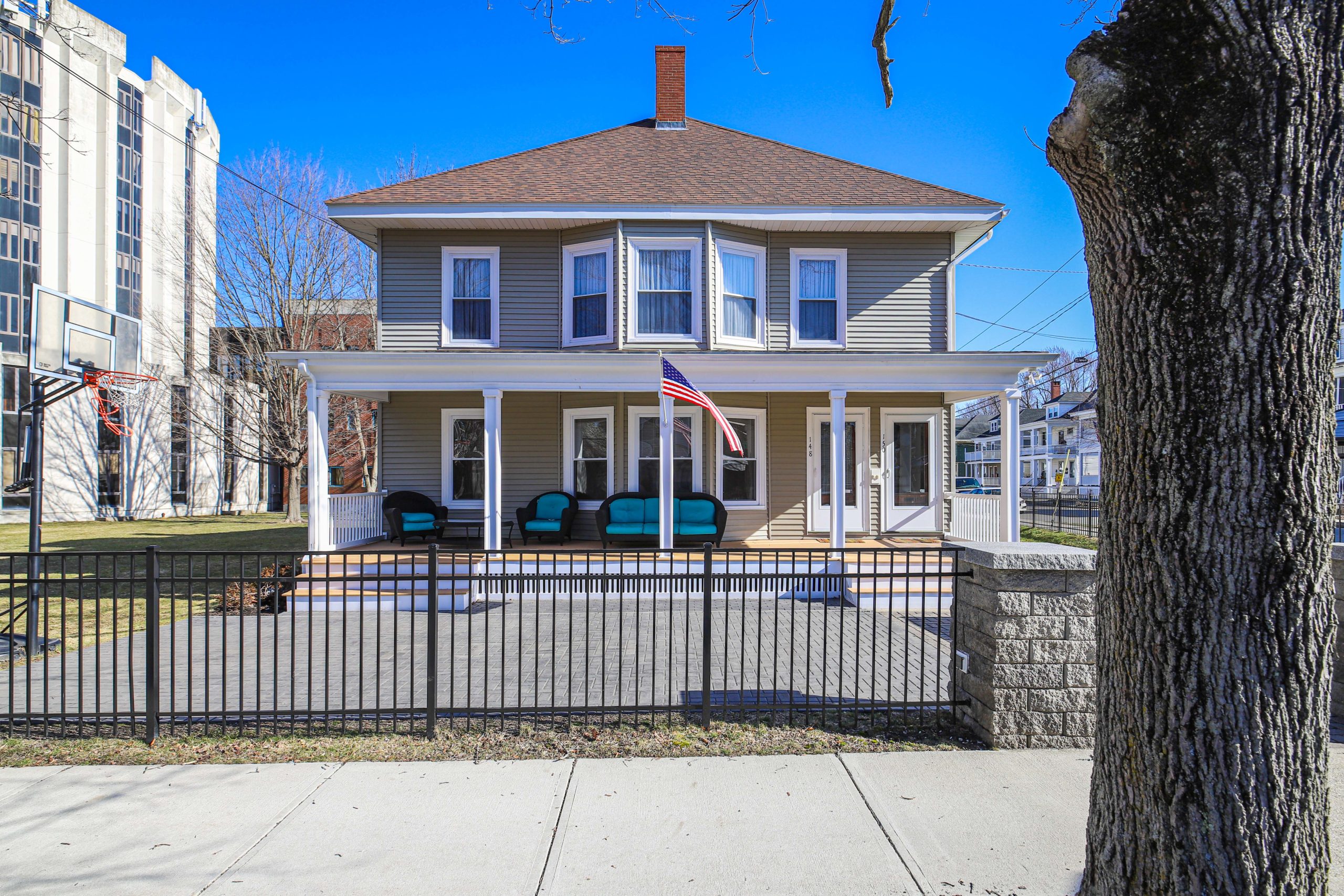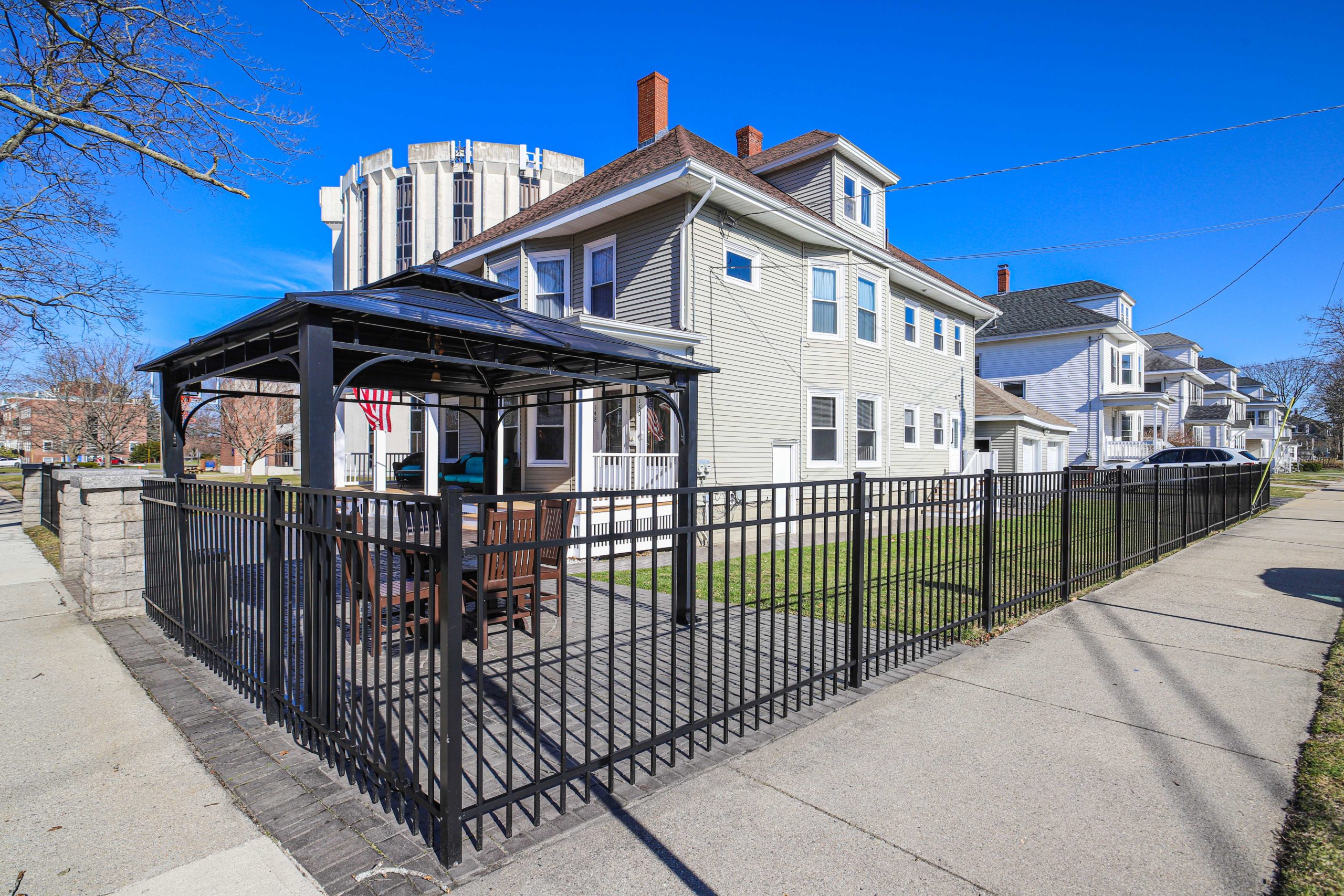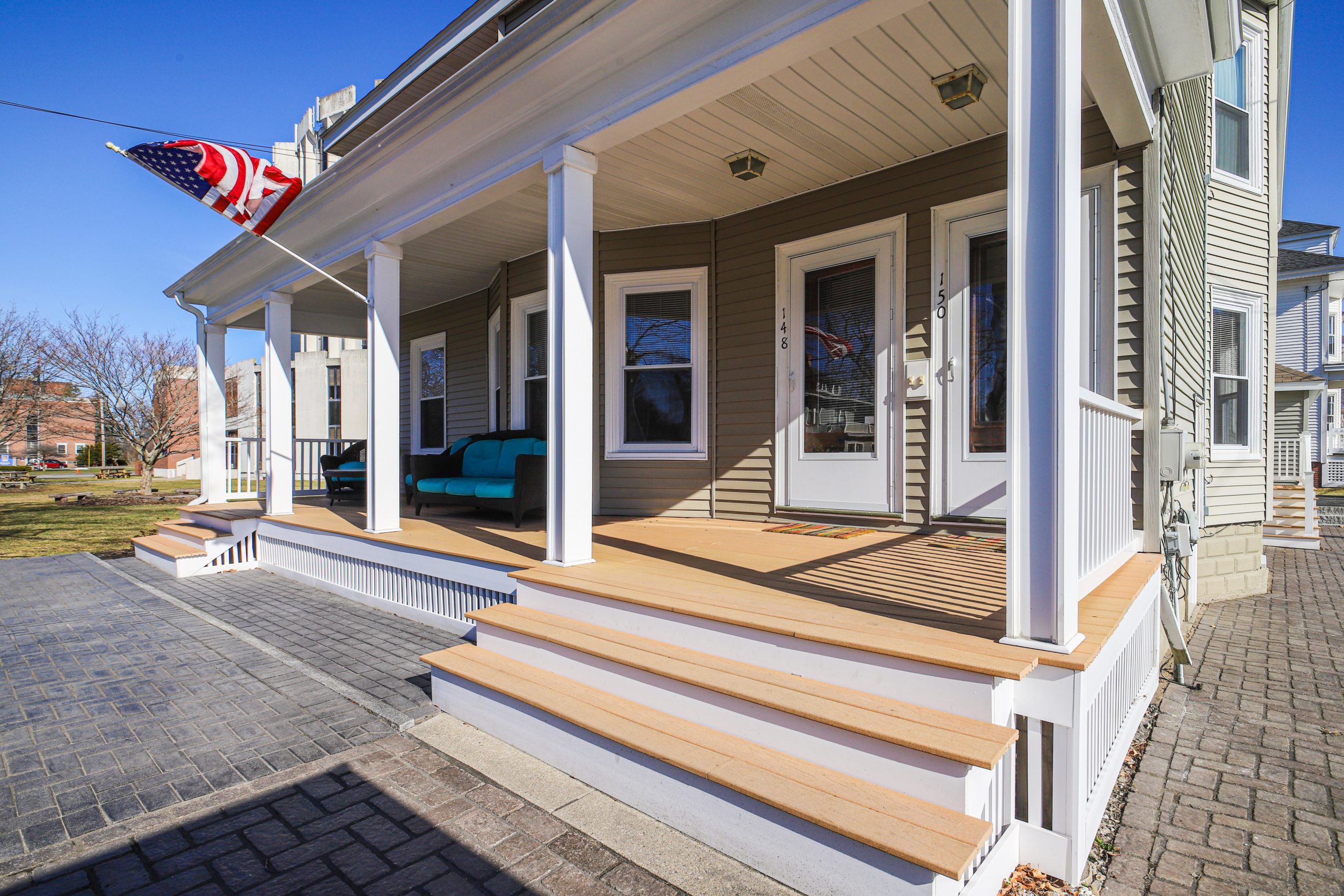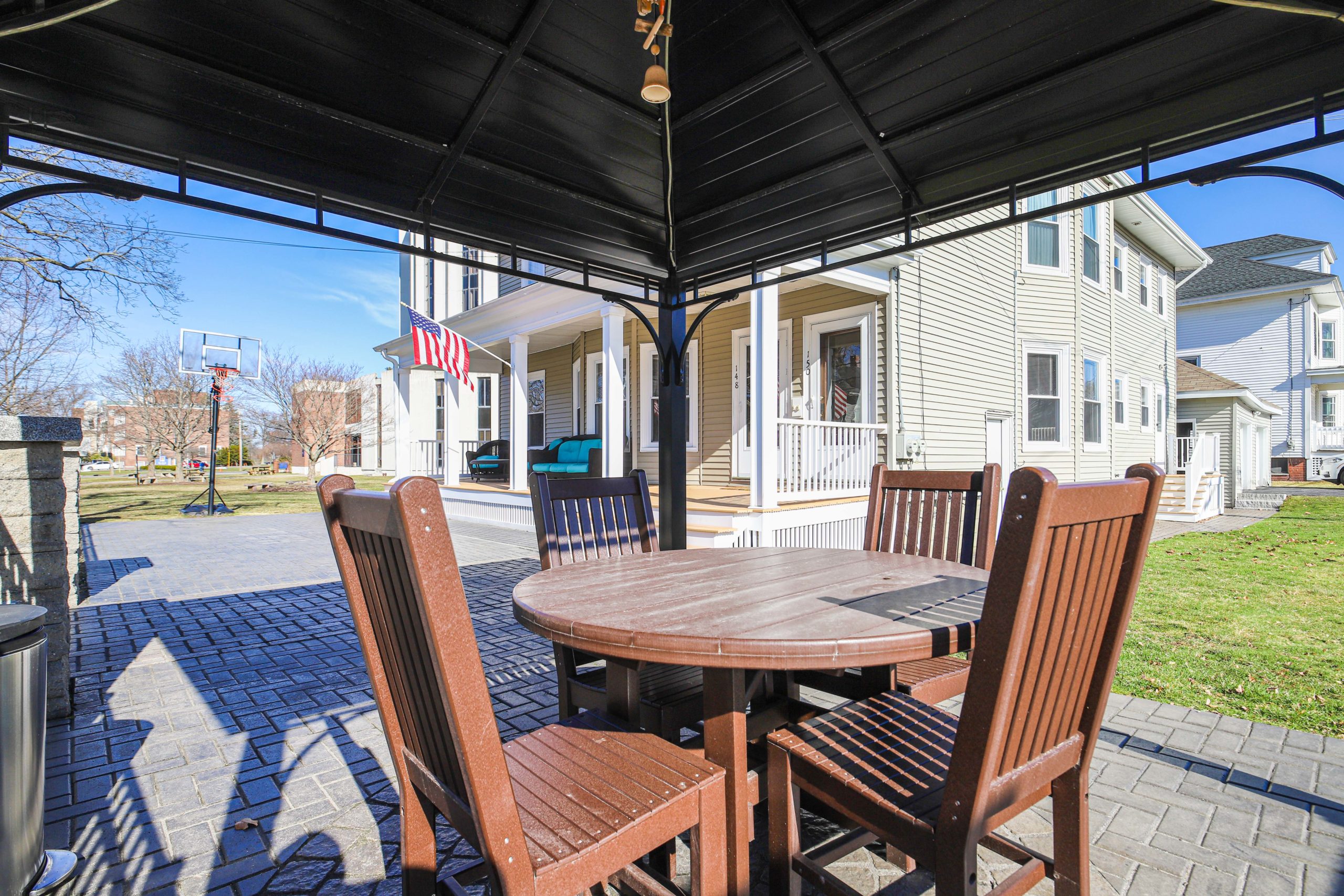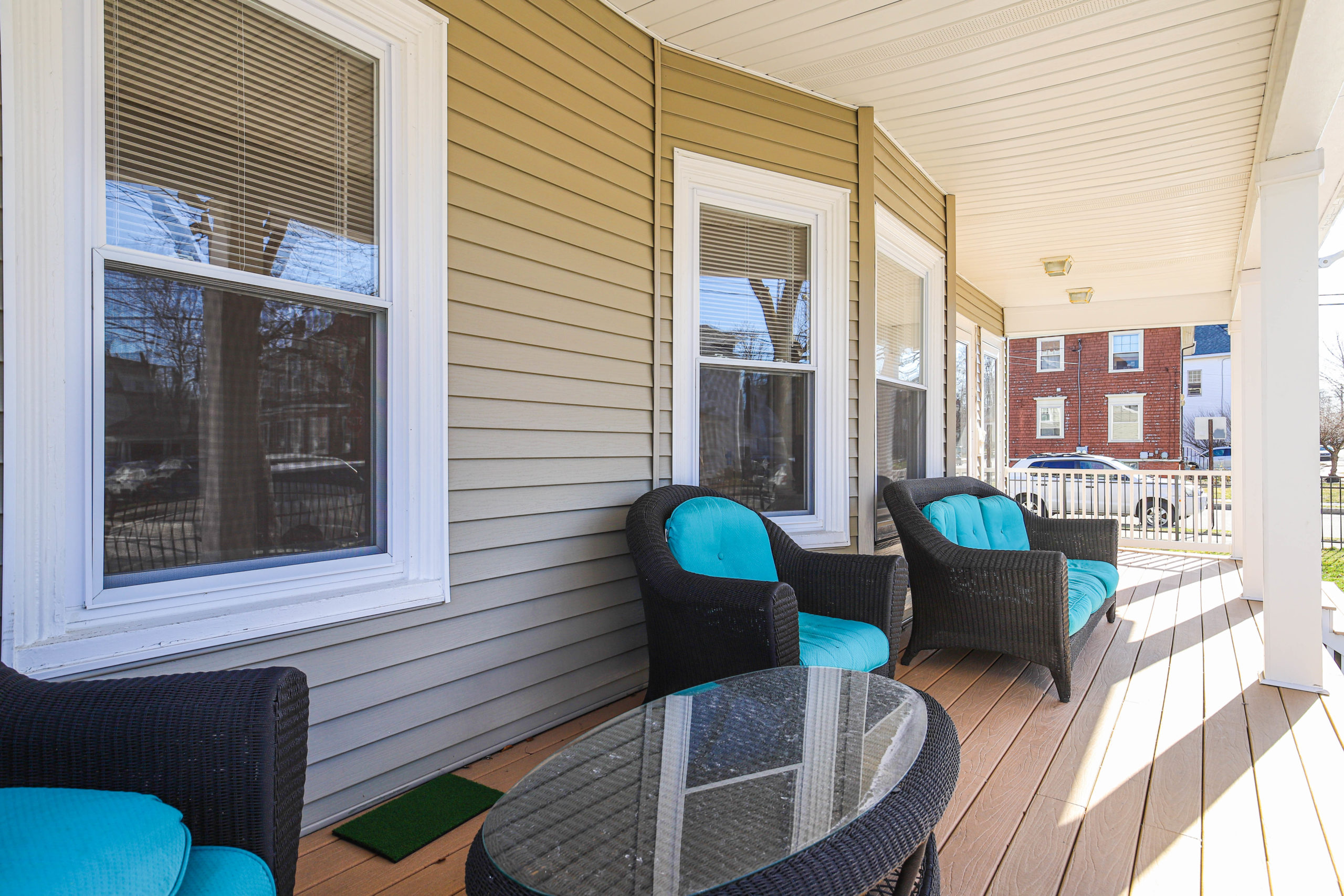 1 / 0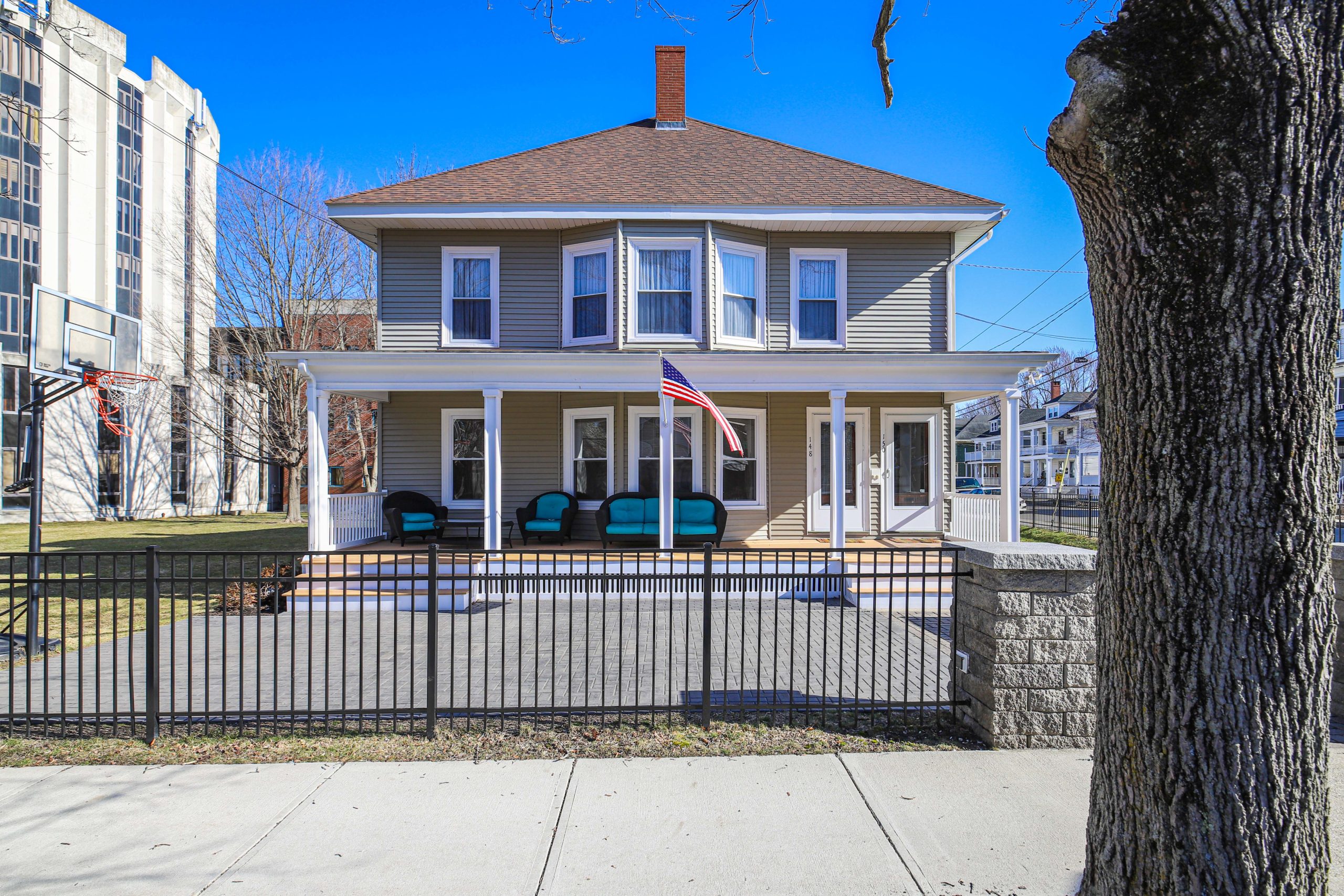 2 / 0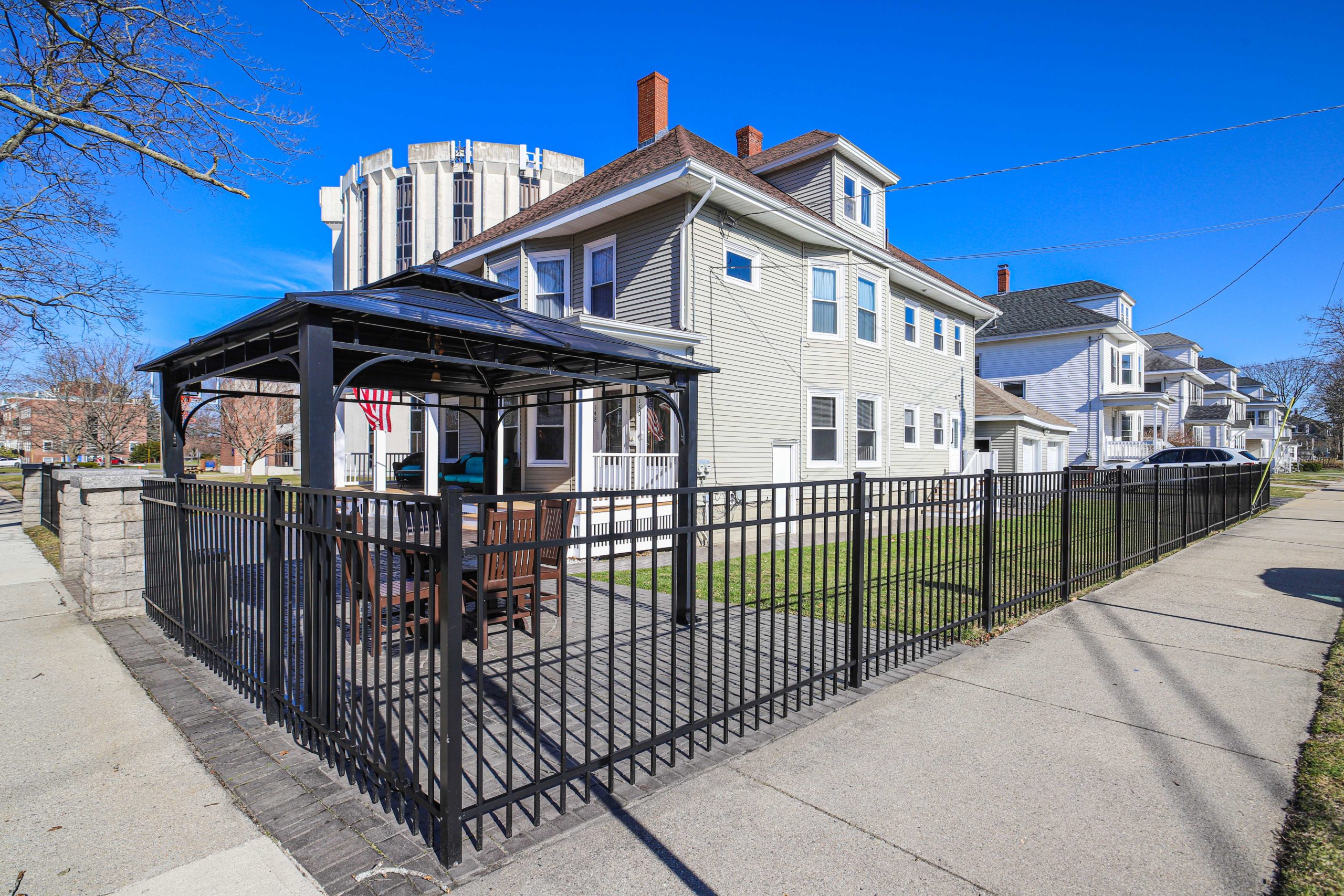 3 / 0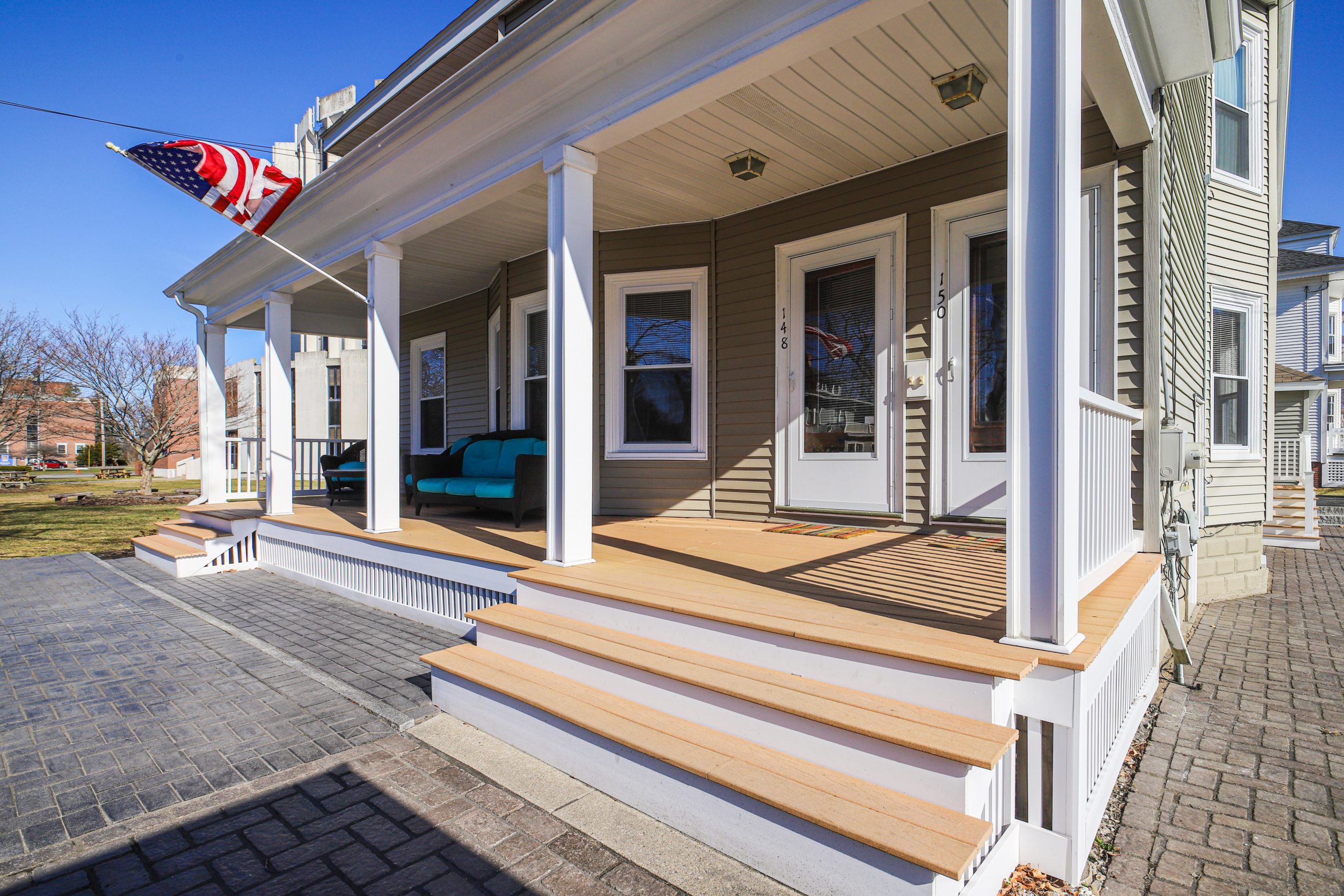 4 / 0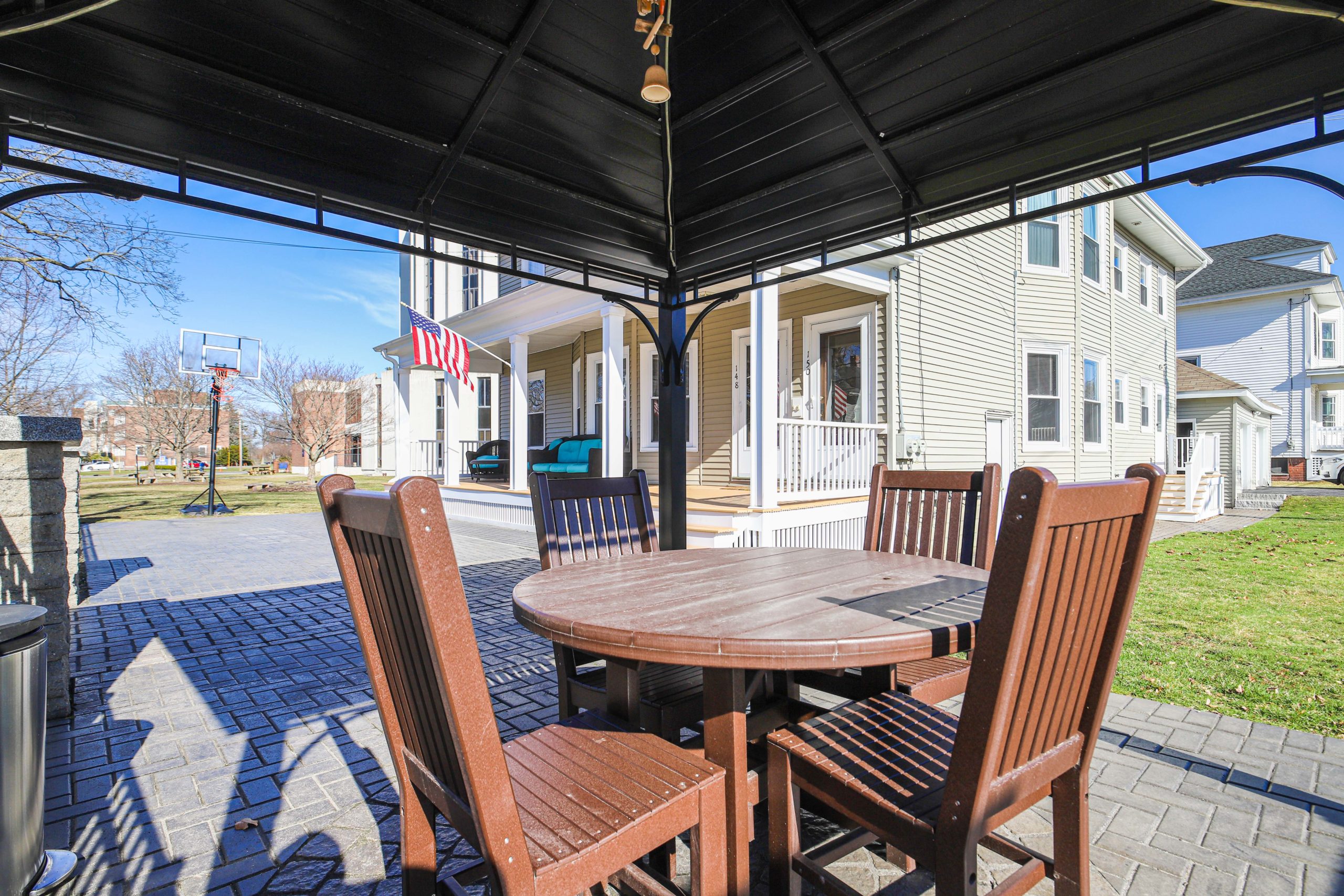 5 / 0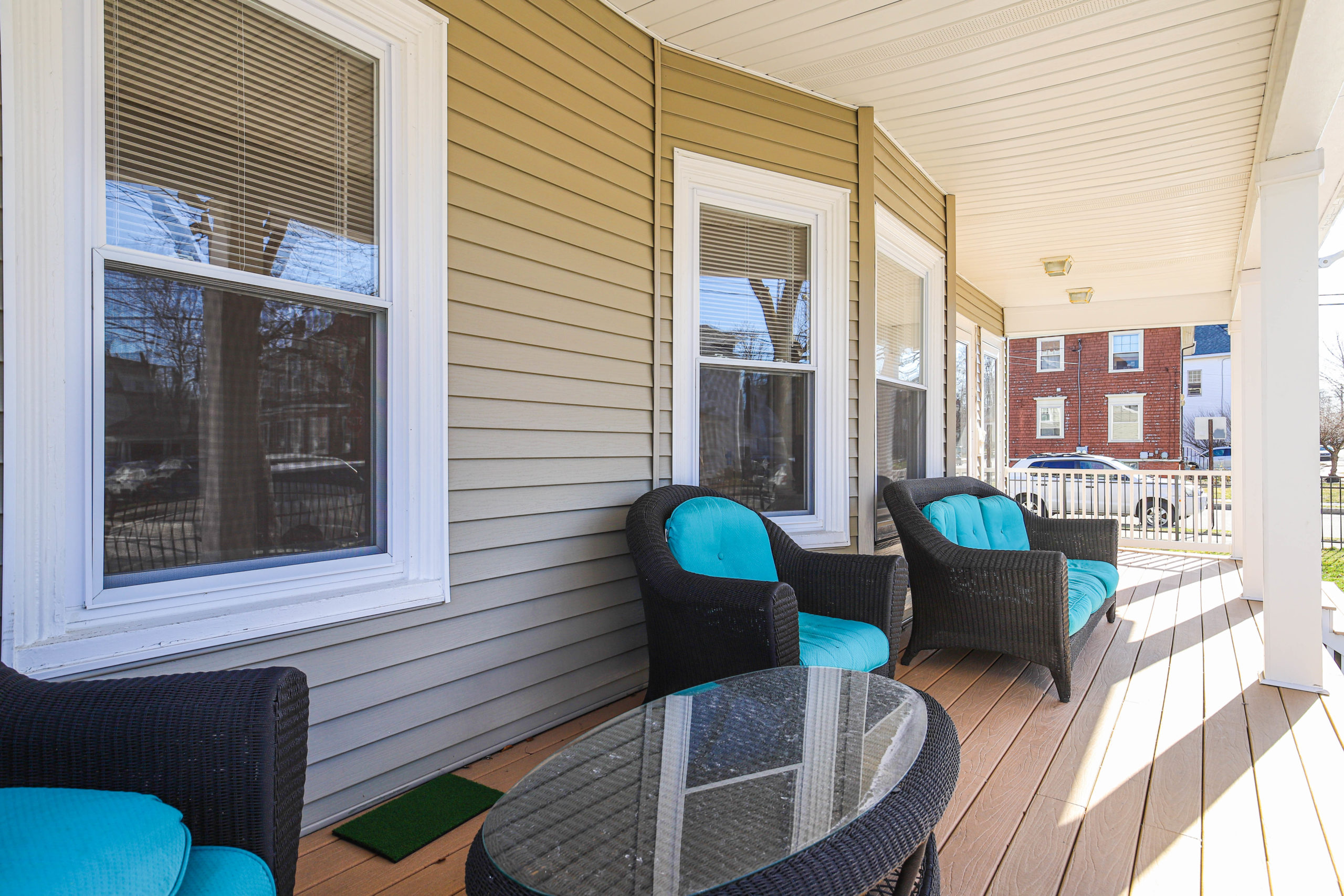 6 / 0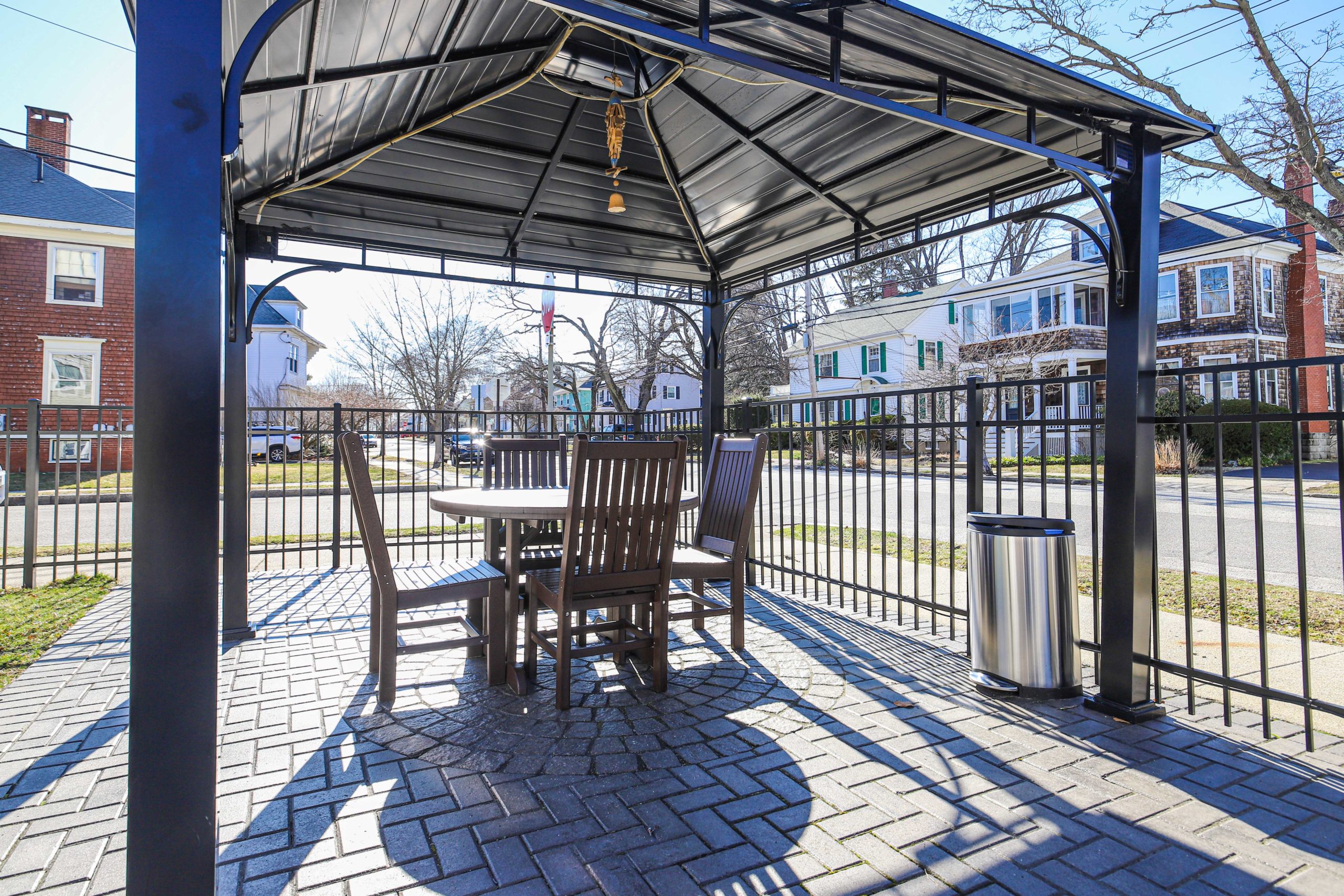 7 / 0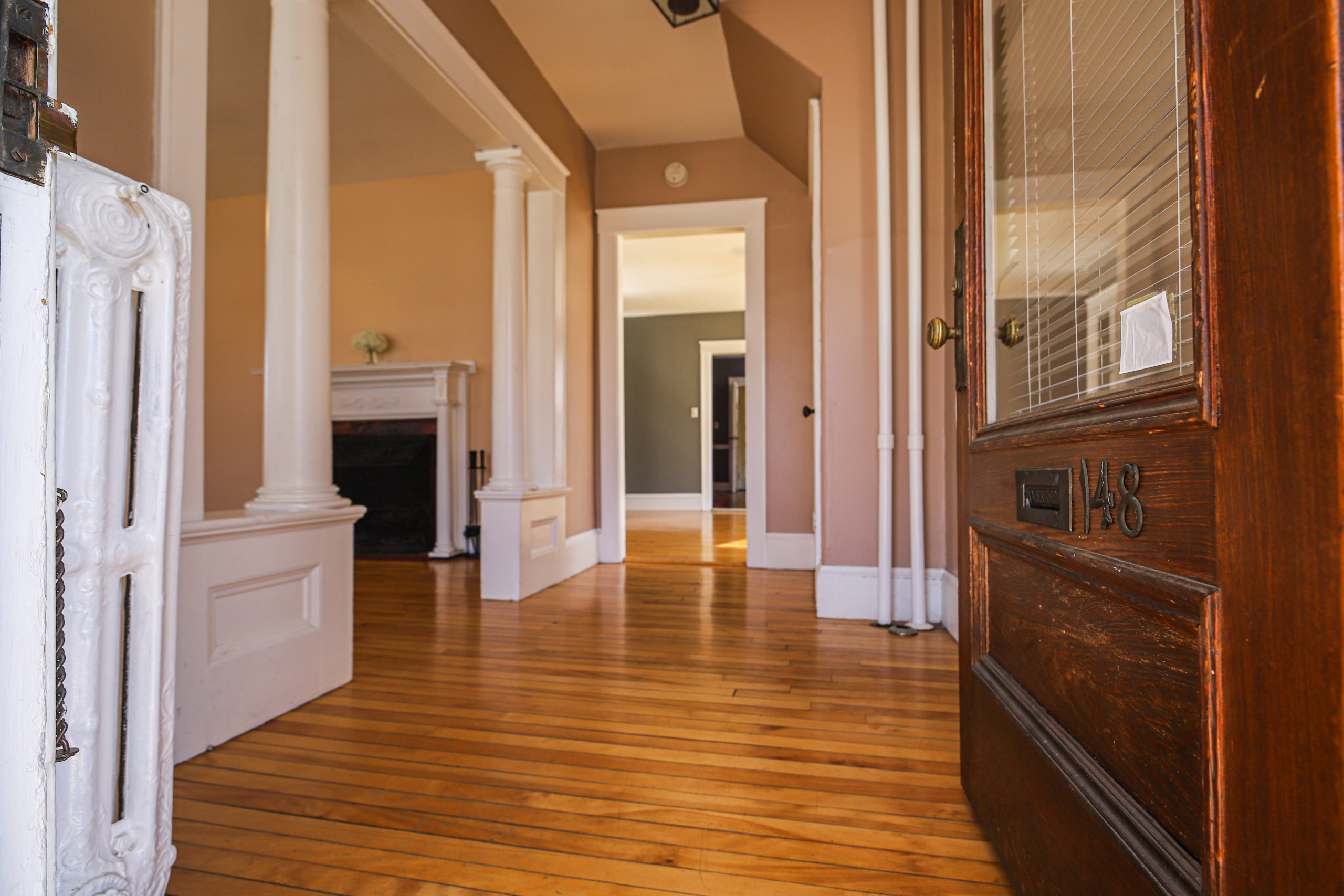 8 / 0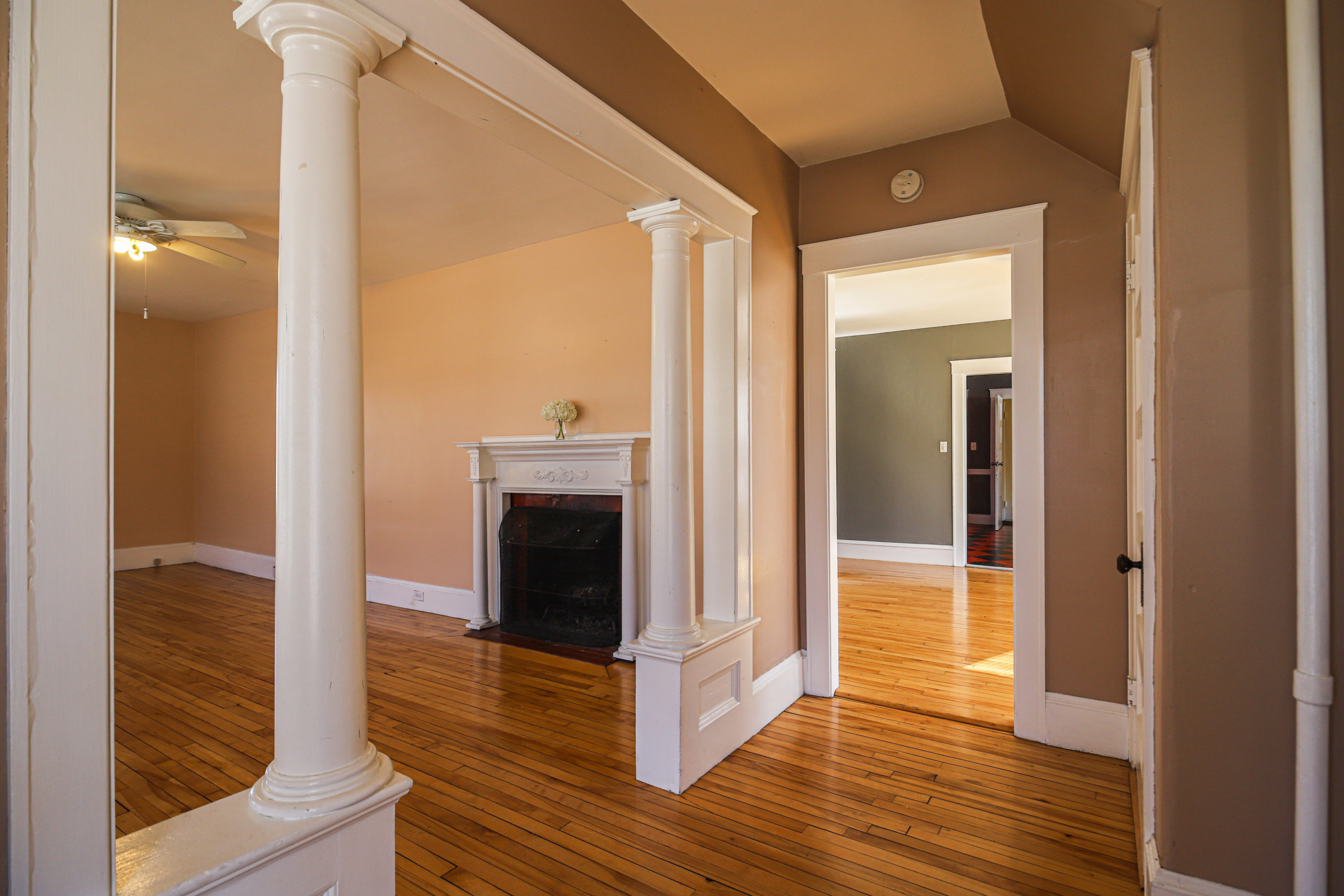 9 / 0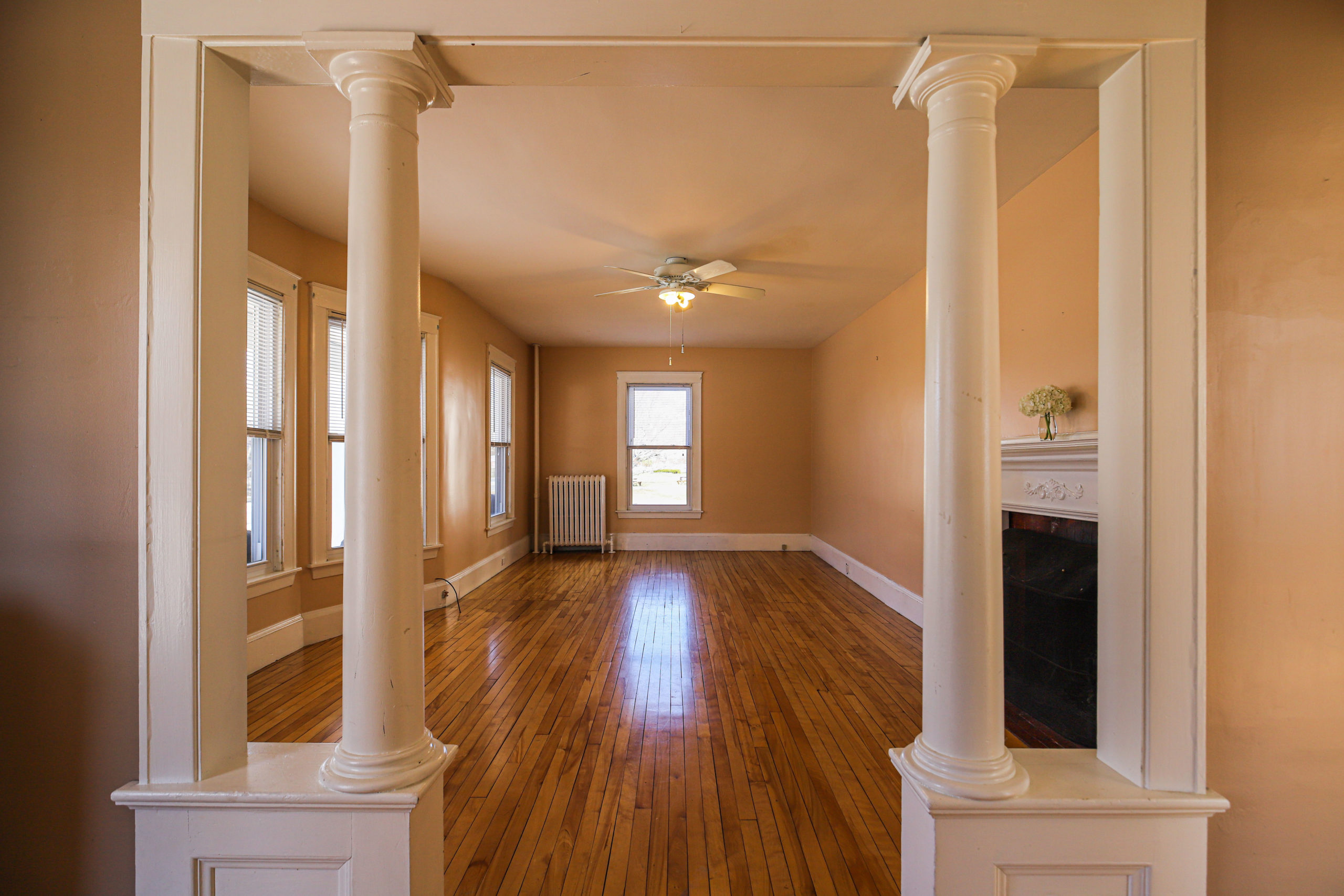 10 / 0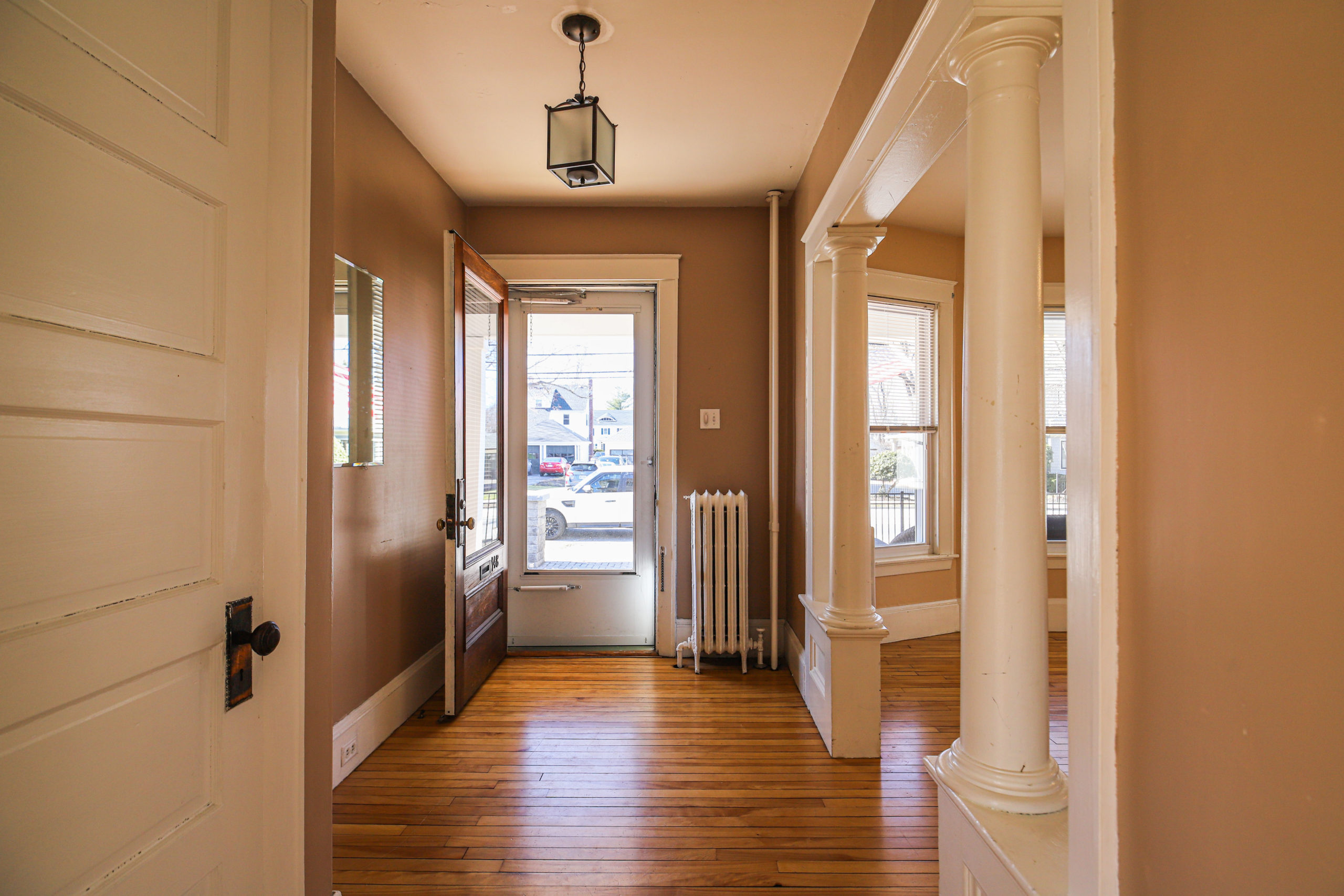 11 / 0
12 / 0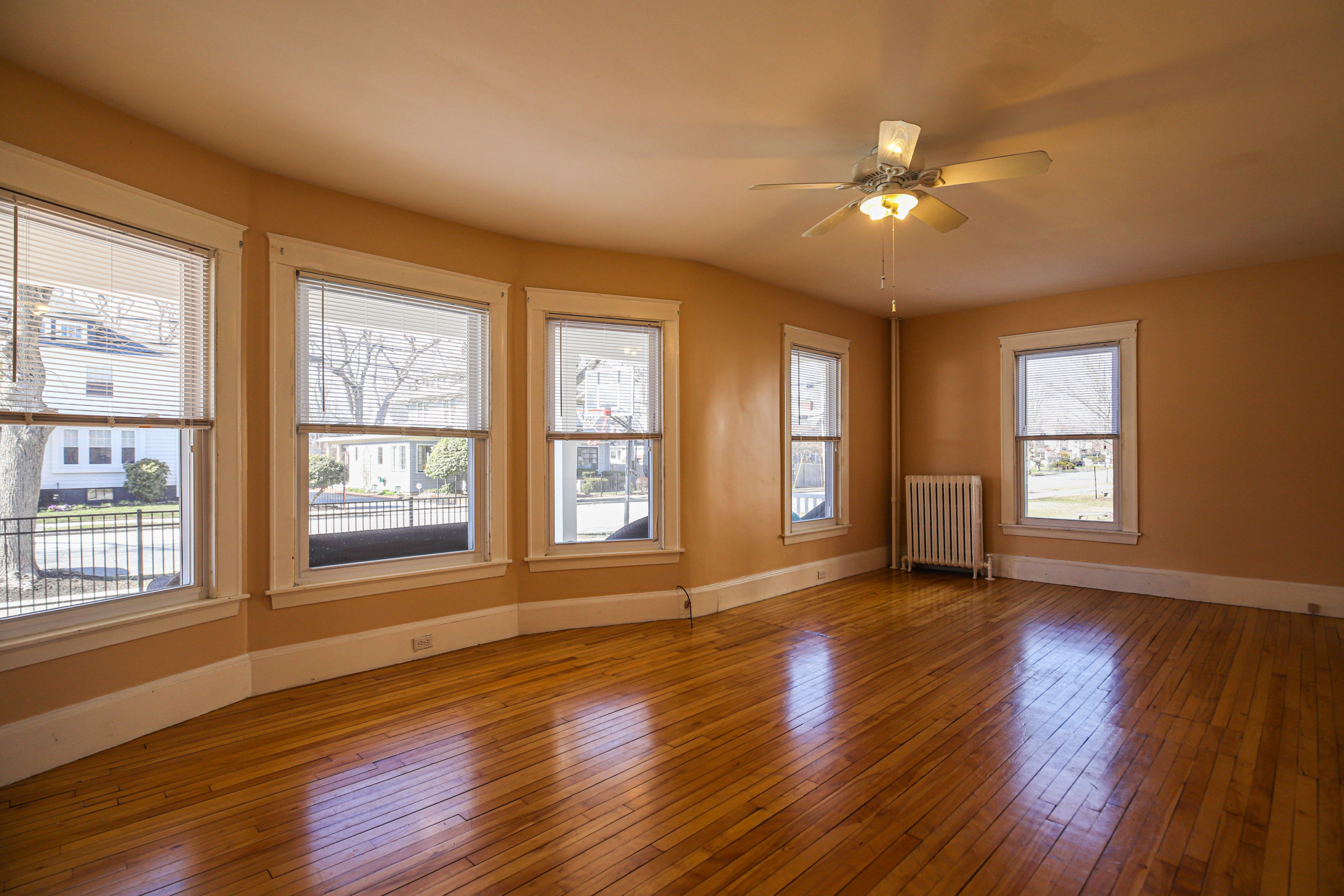 13 / 0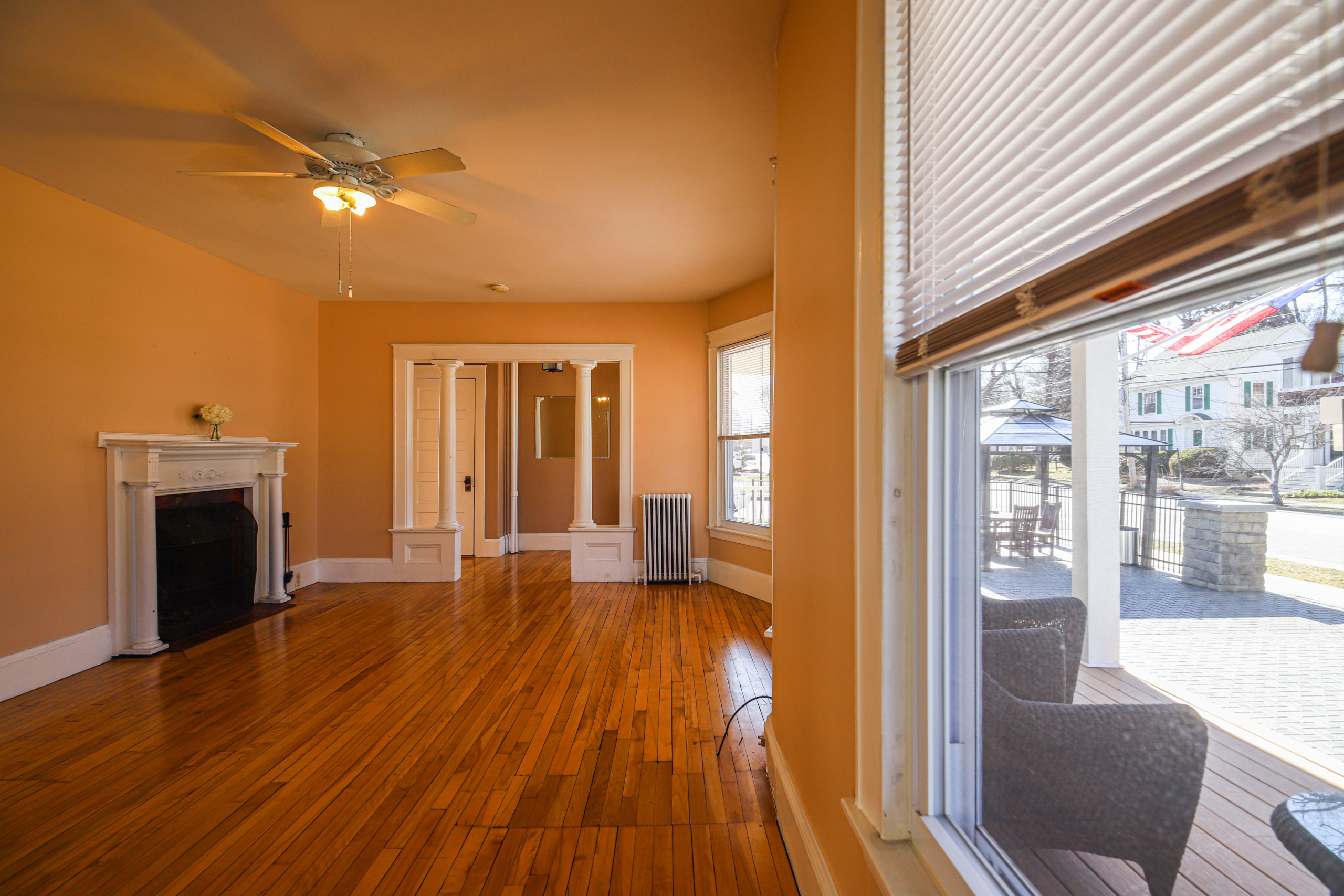 14 / 0
15 / 0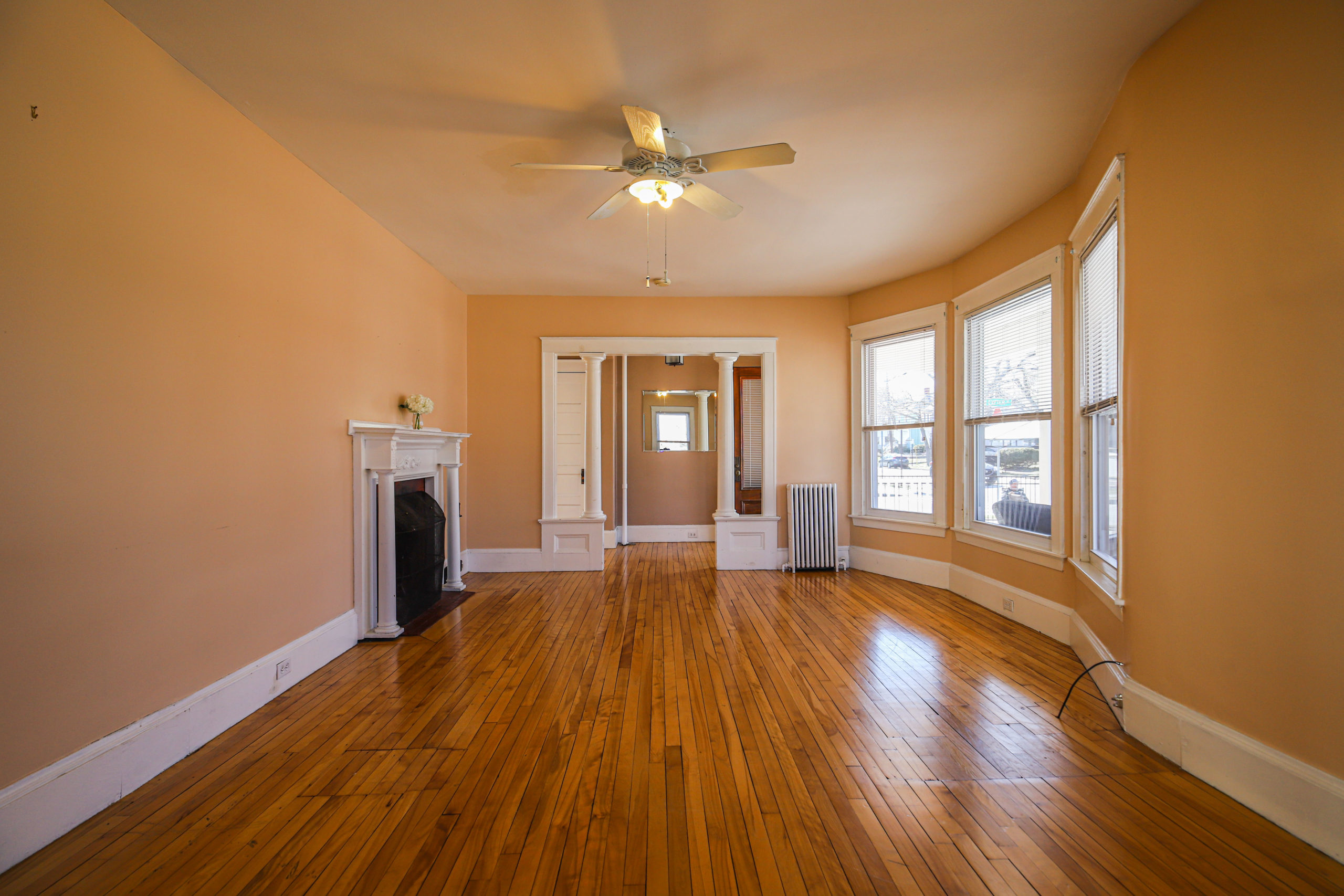 16 / 0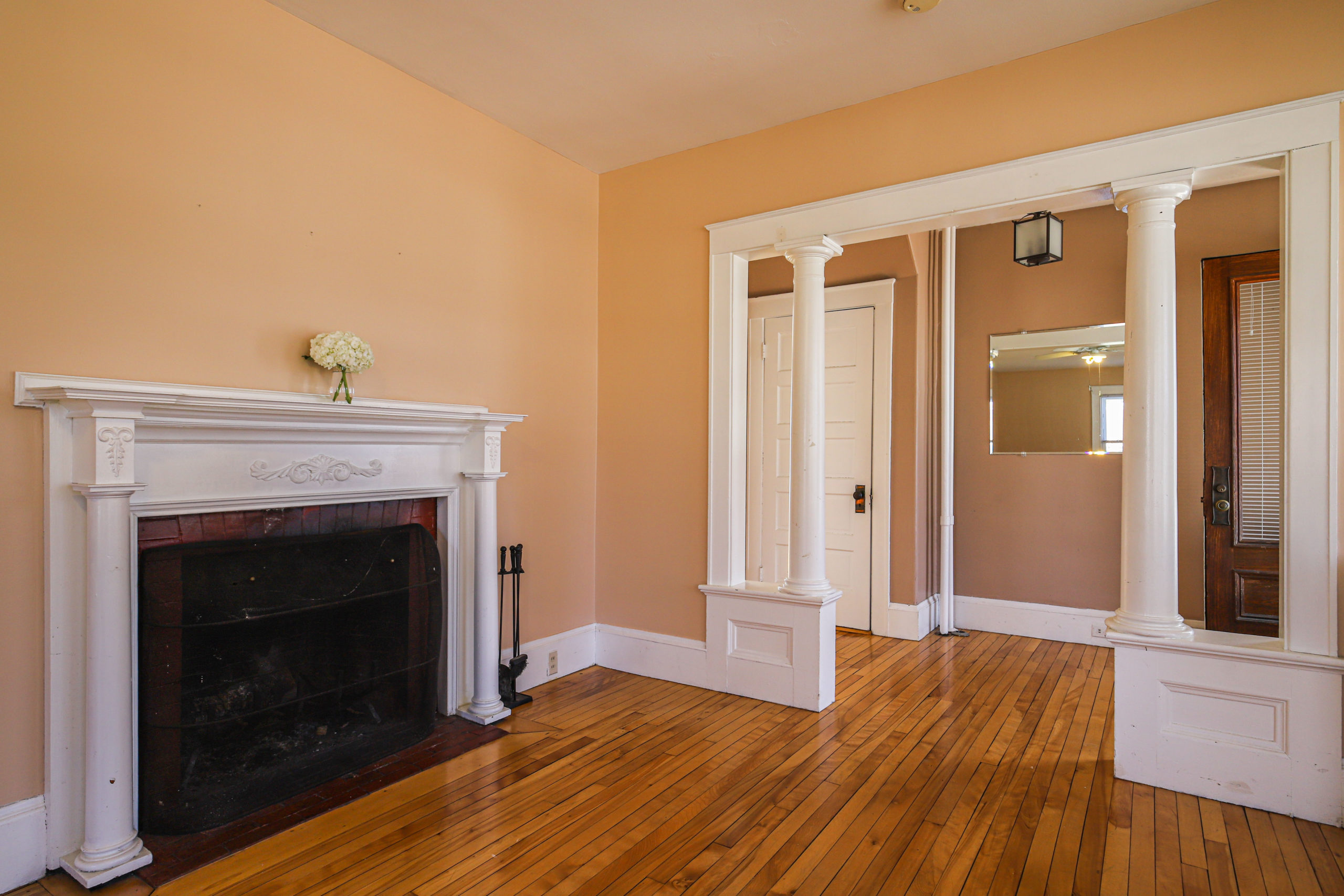 17 / 0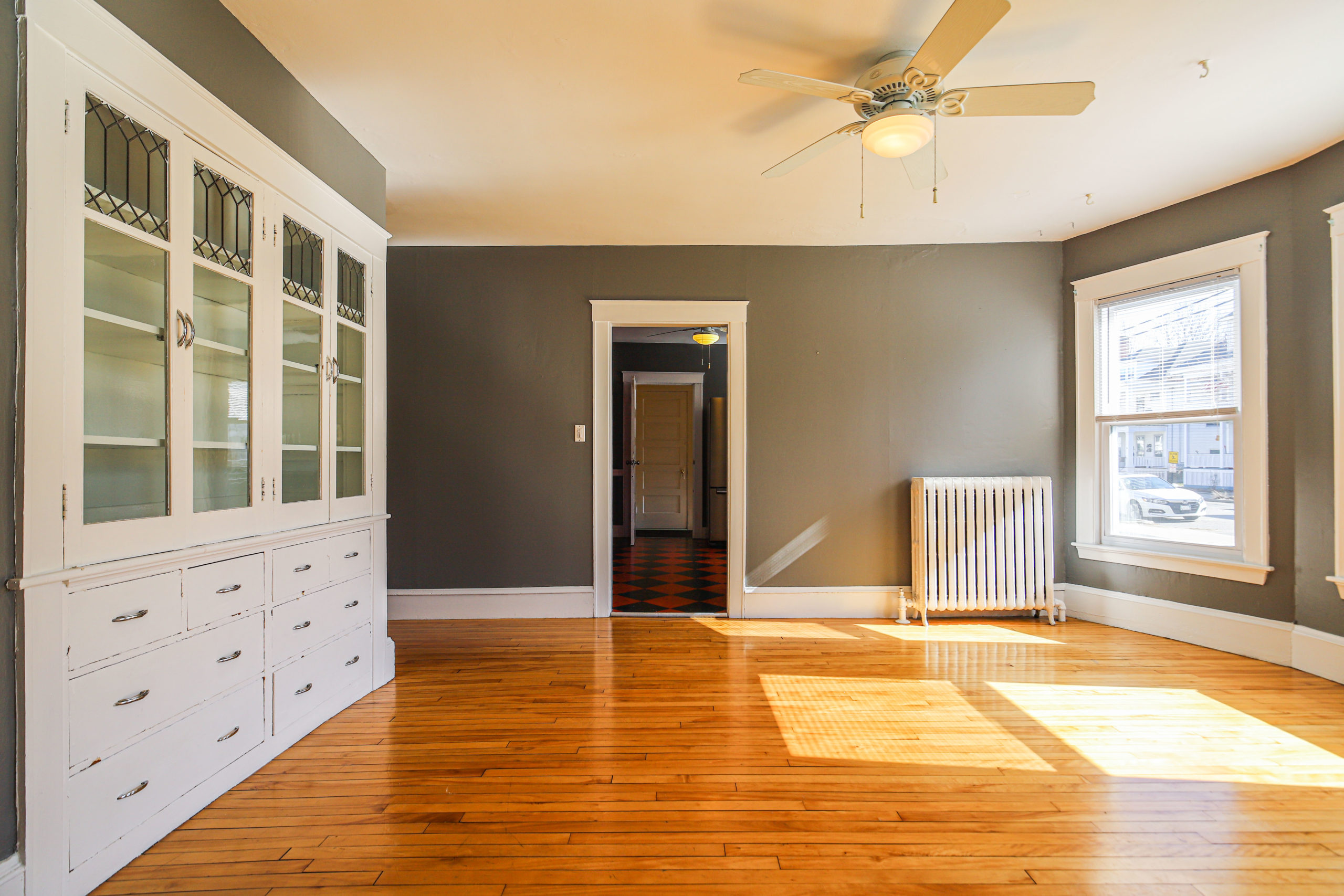 18 / 0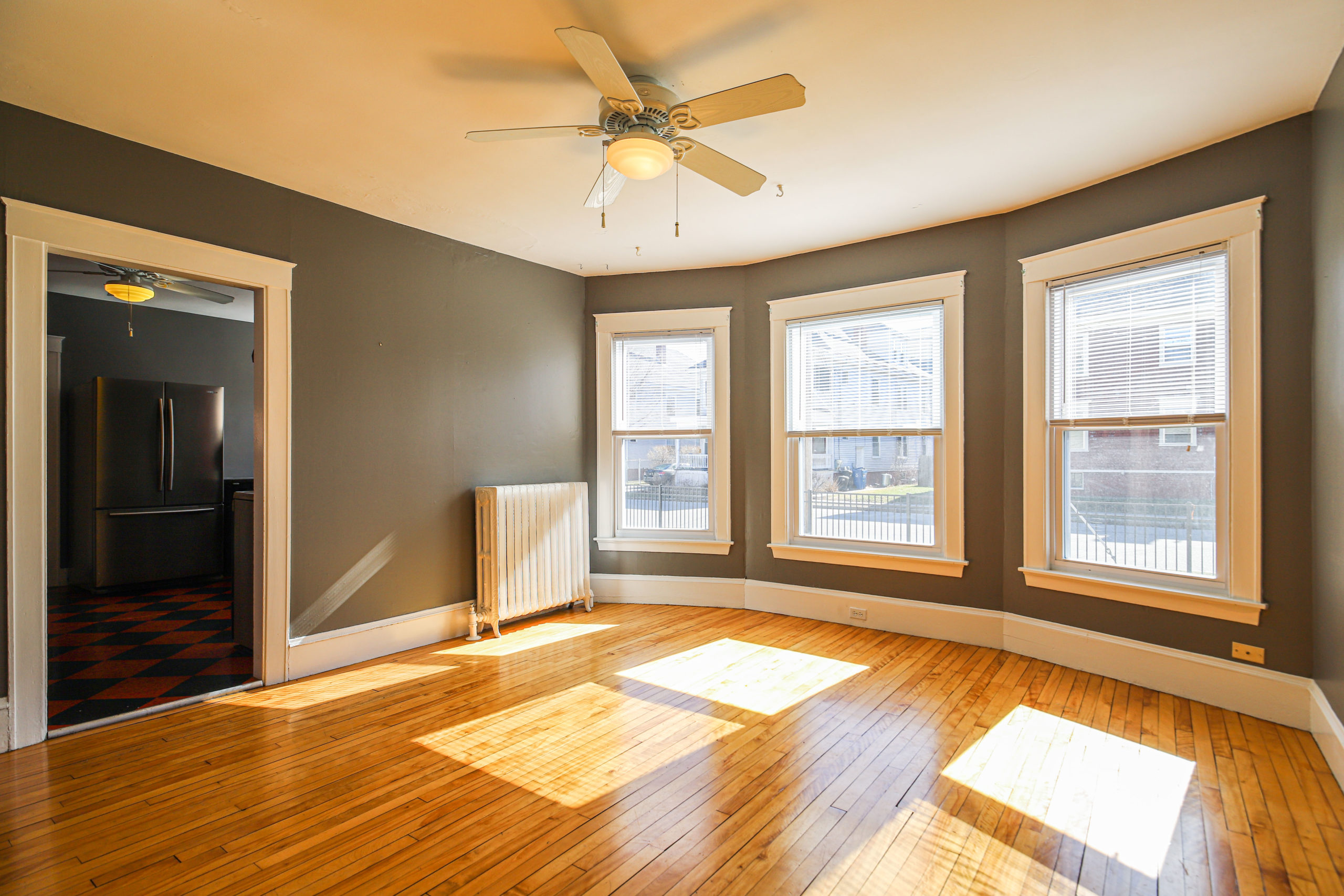 19 / 0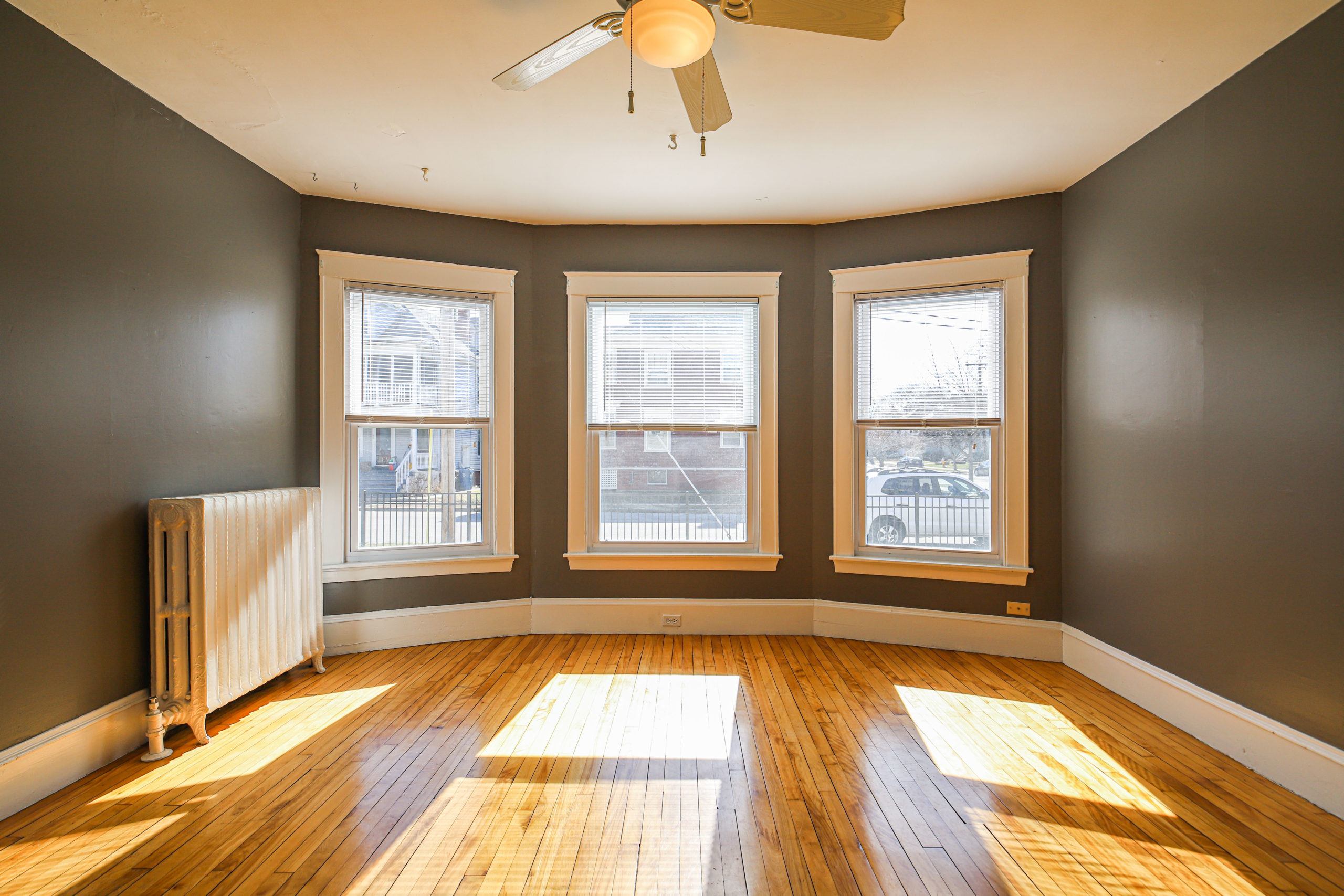 20 / 0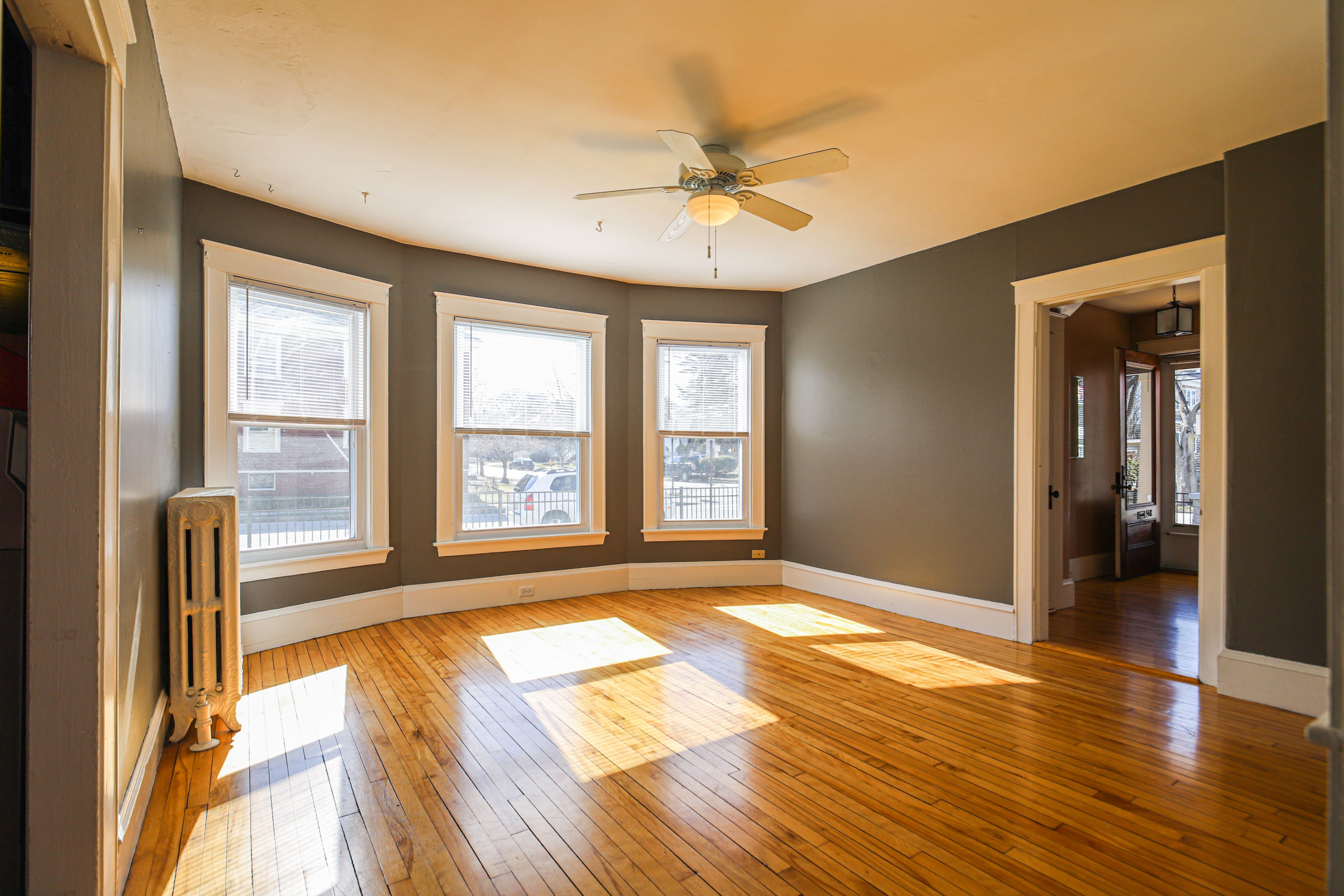 21 / 0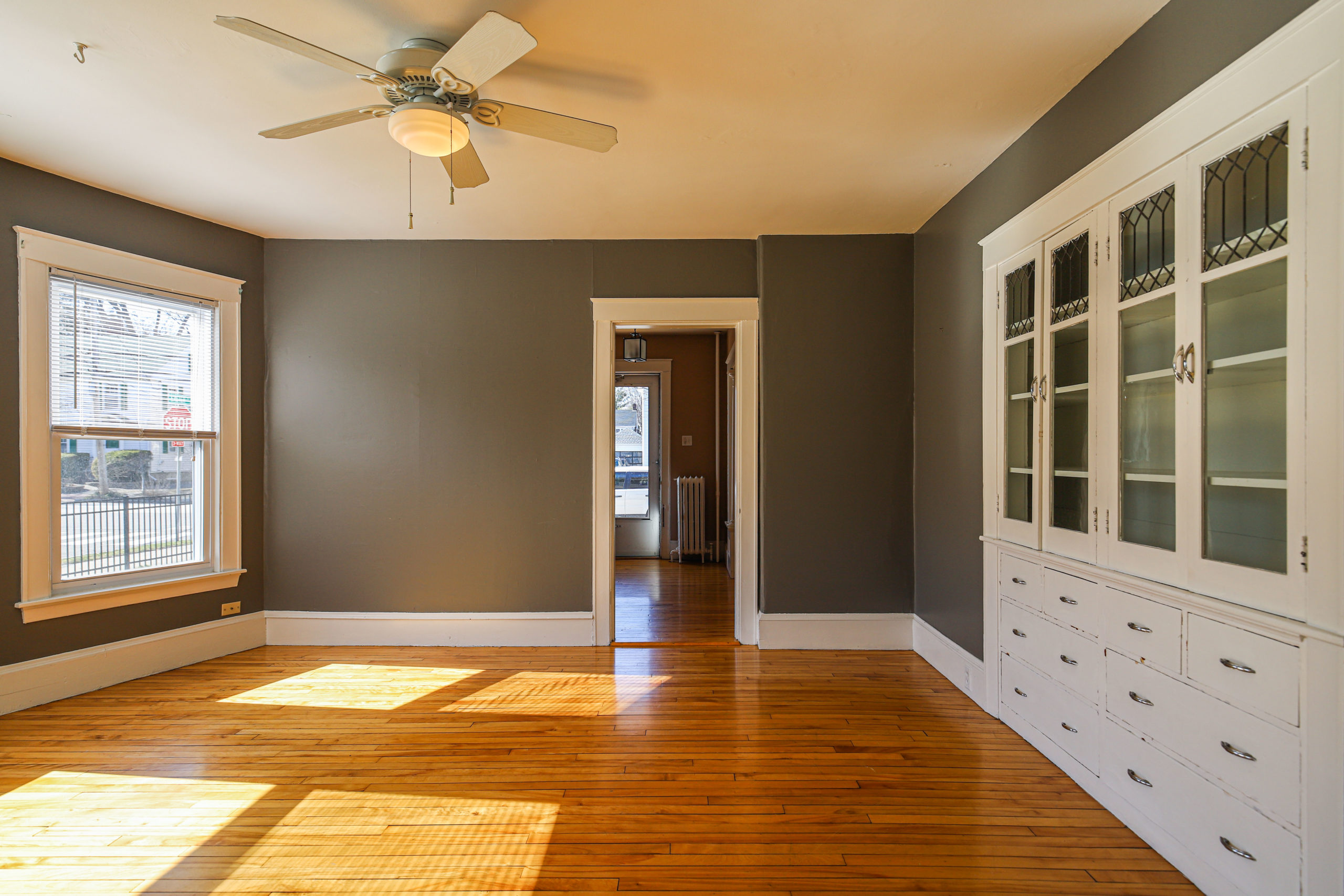 22 / 0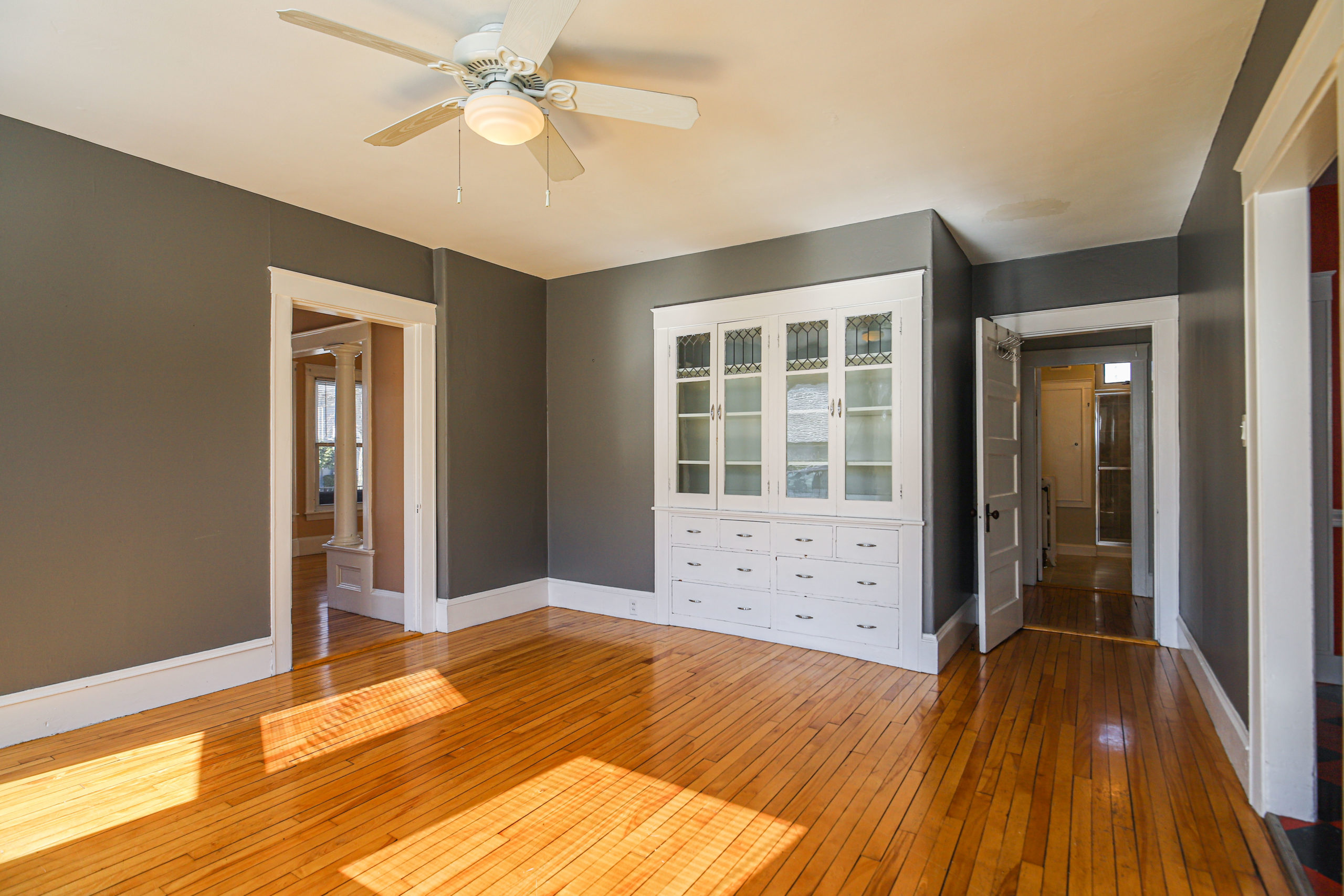 23 / 0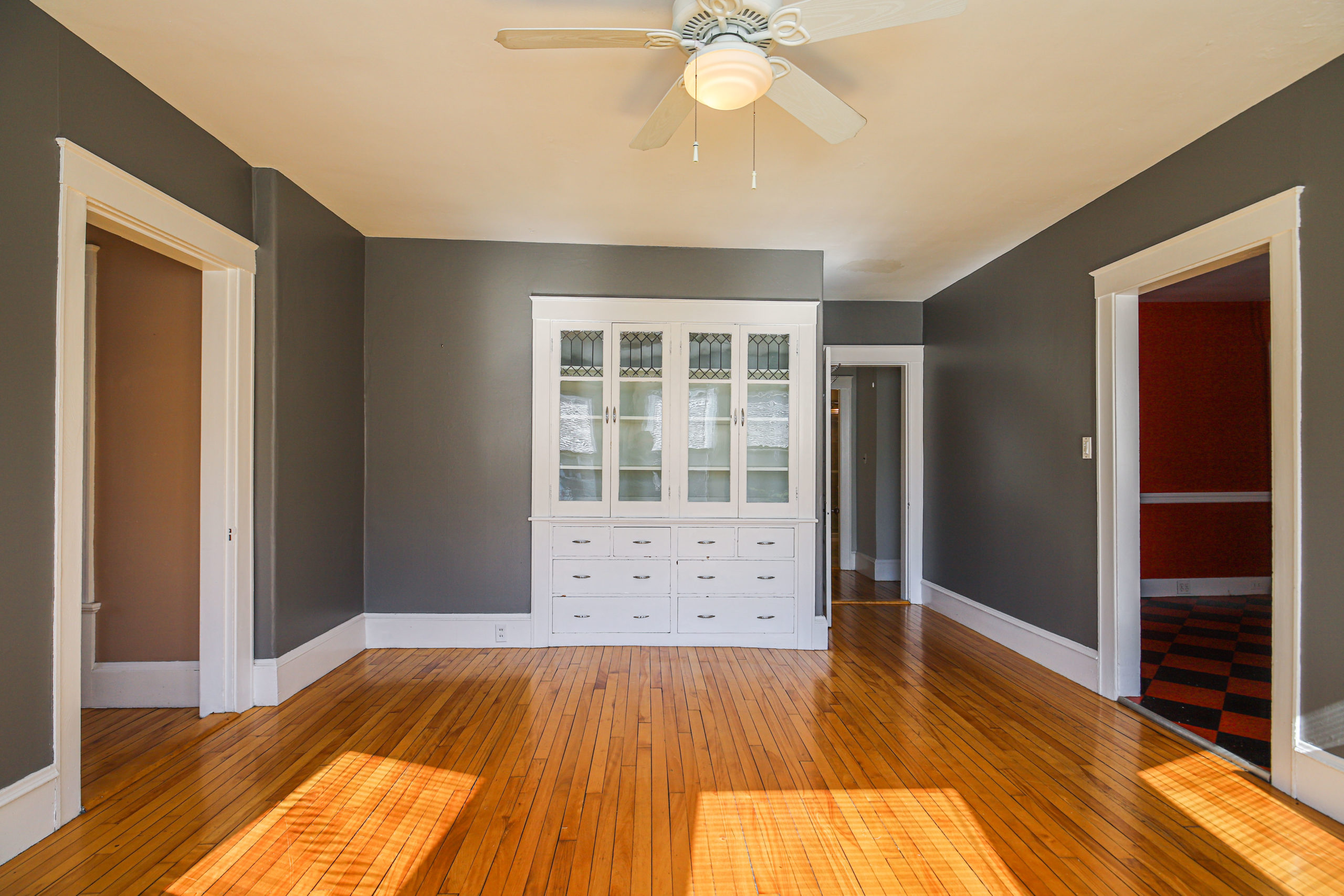 24 / 0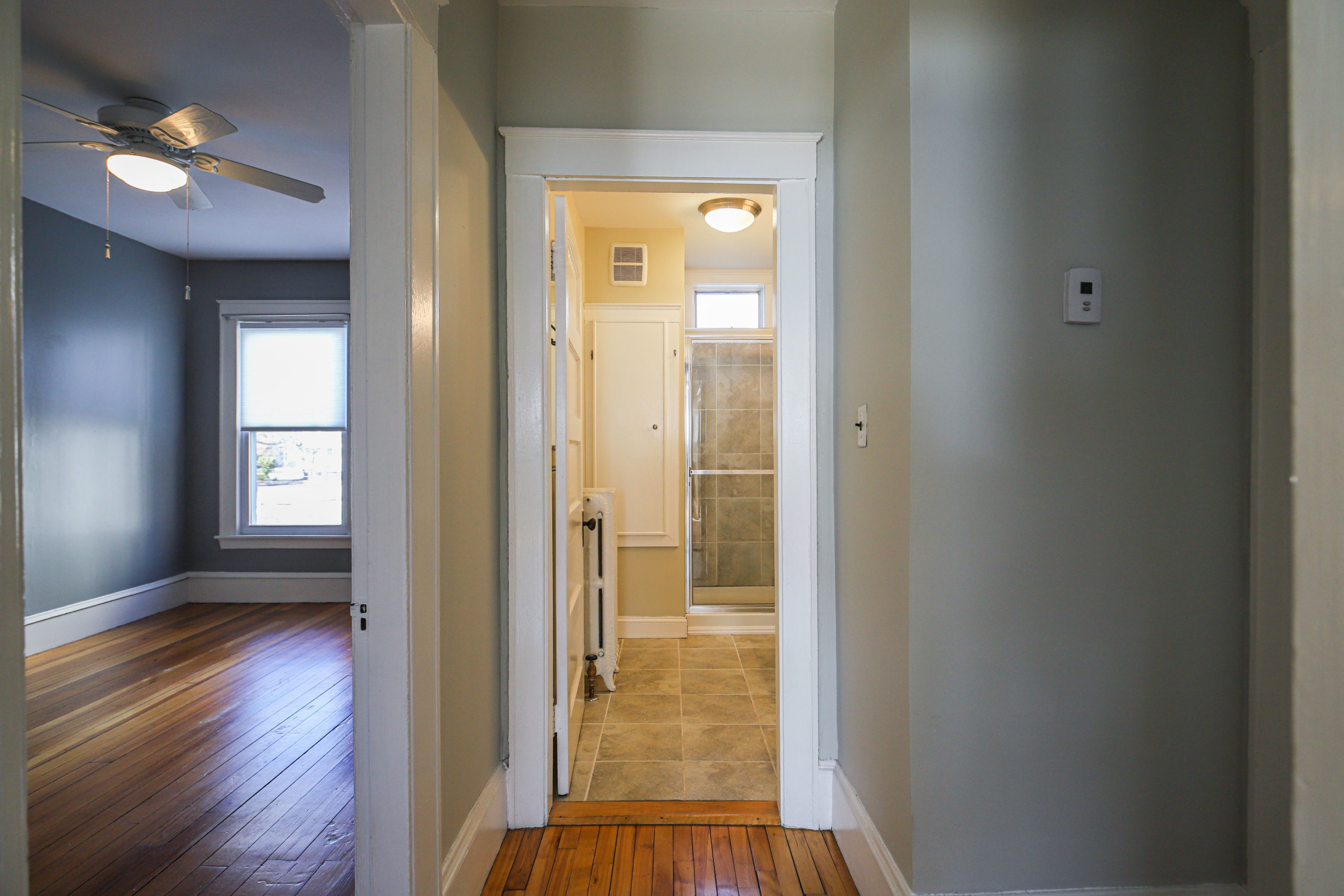 25 / 0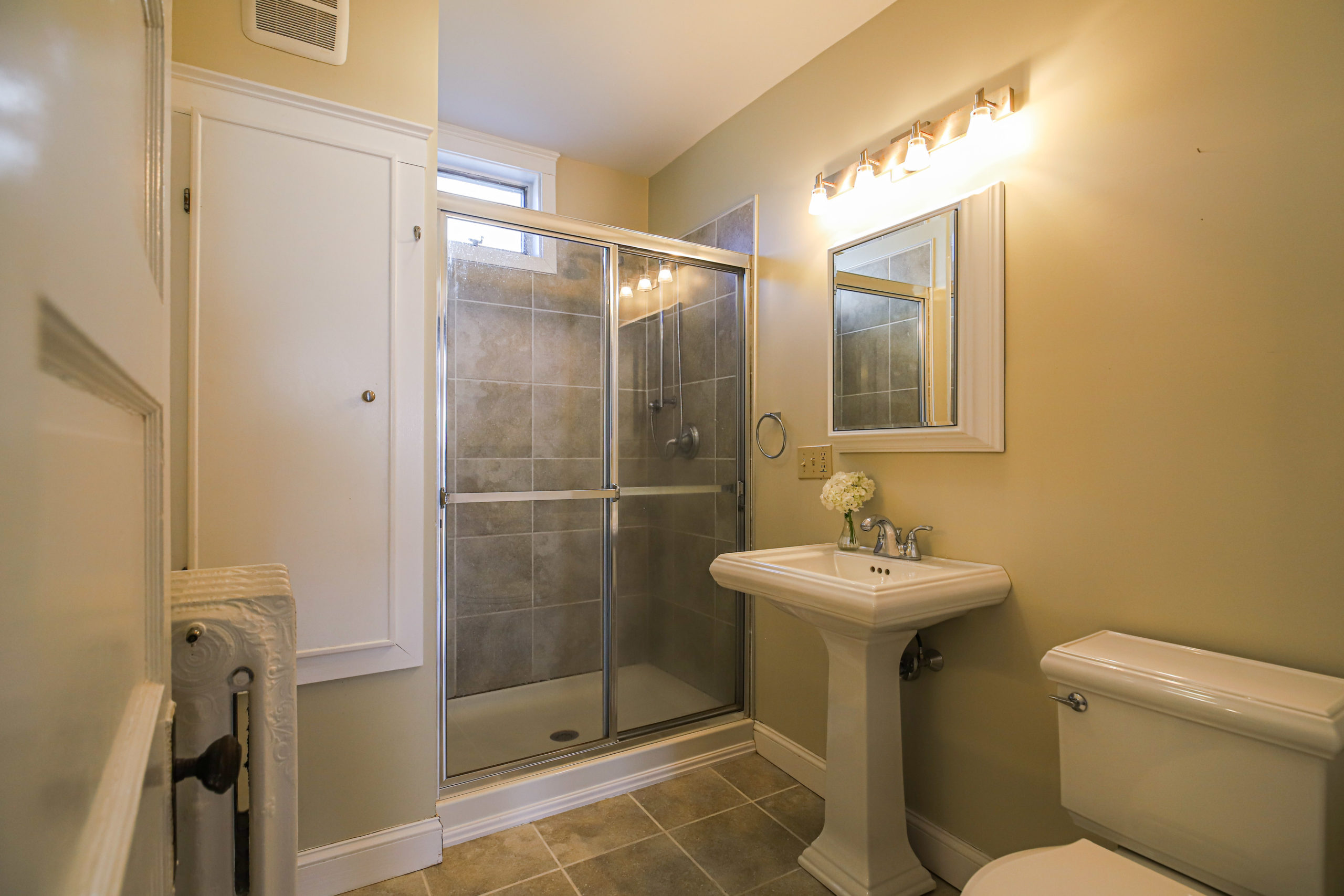 26 / 0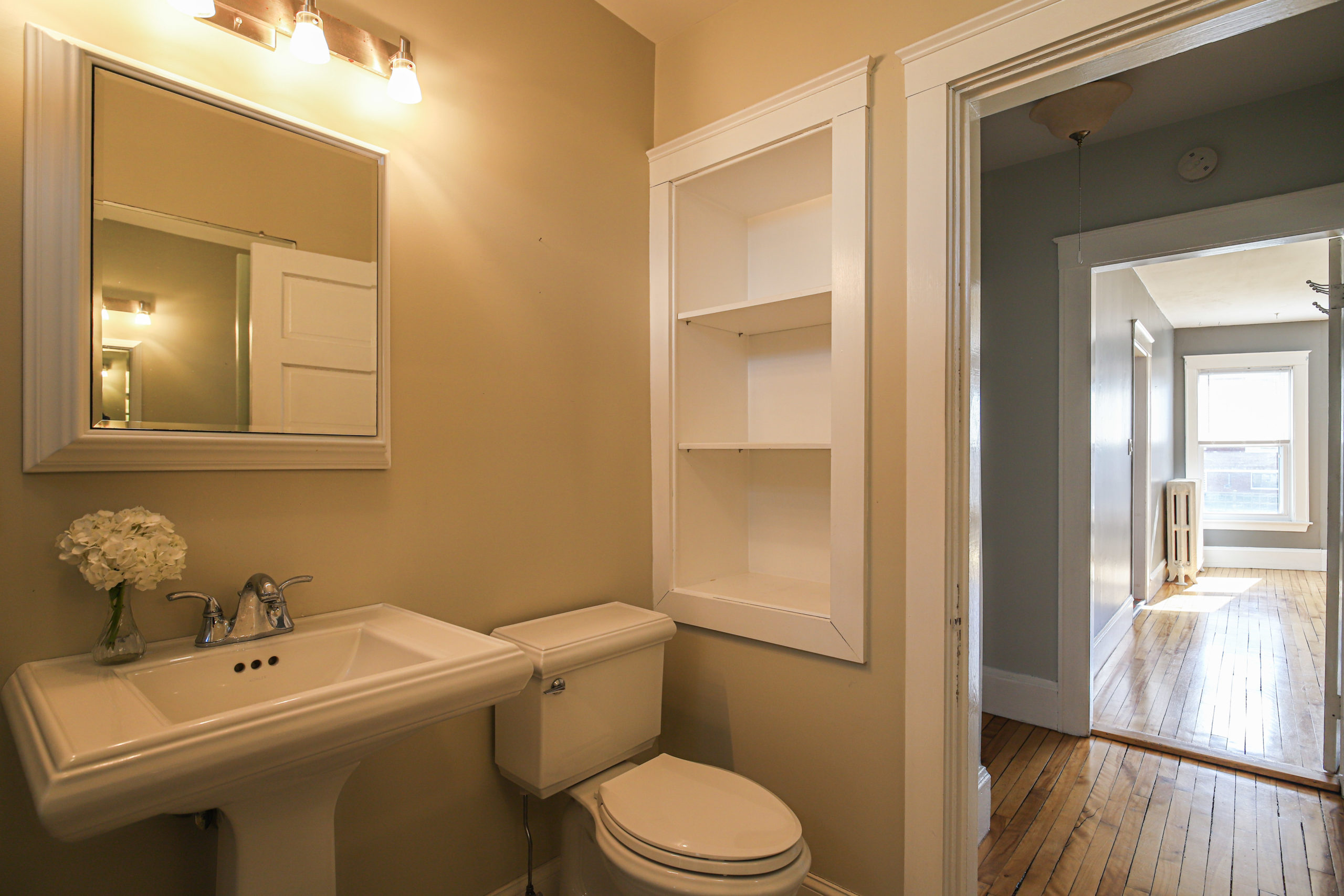 27 / 0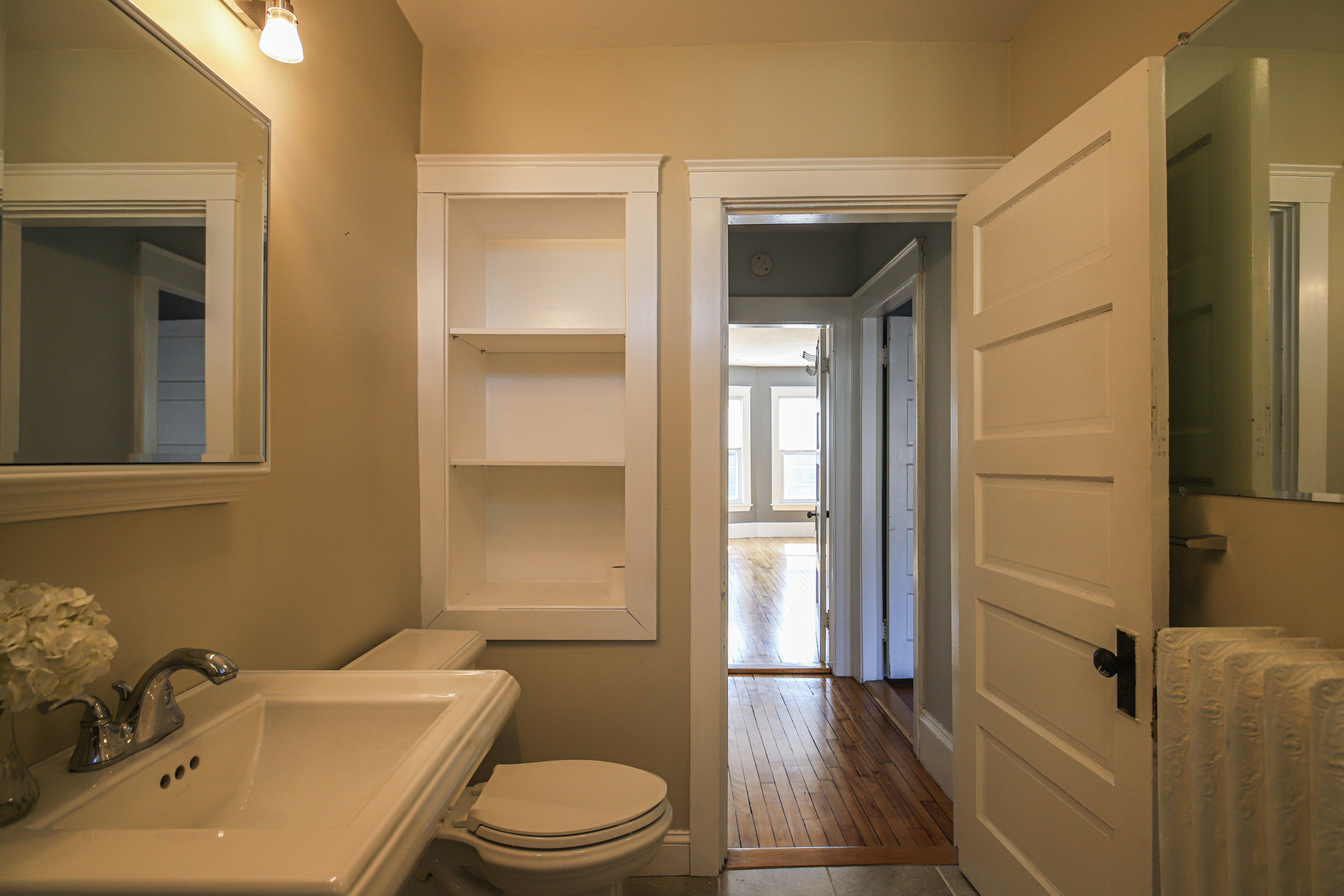 28 / 0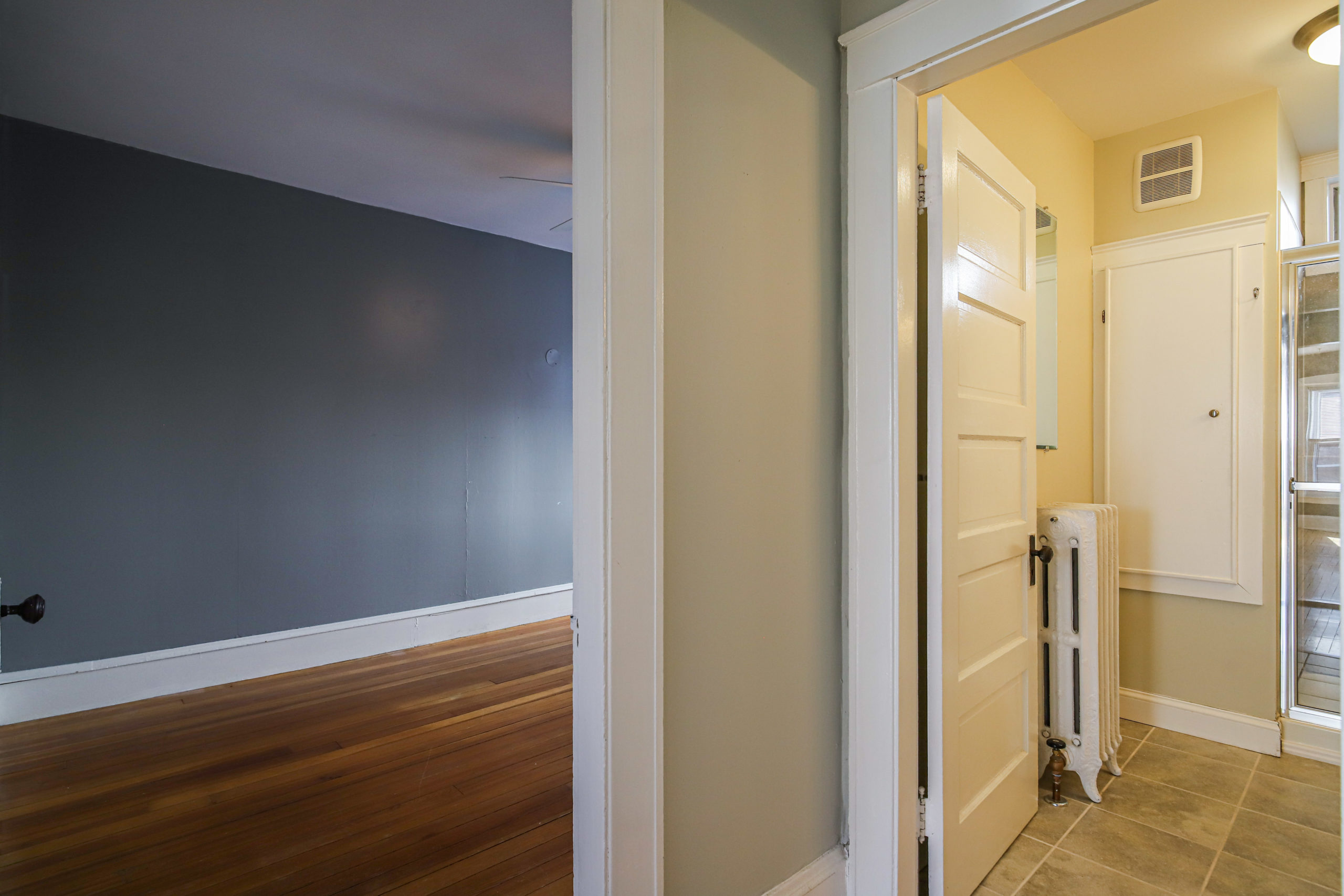 29 / 0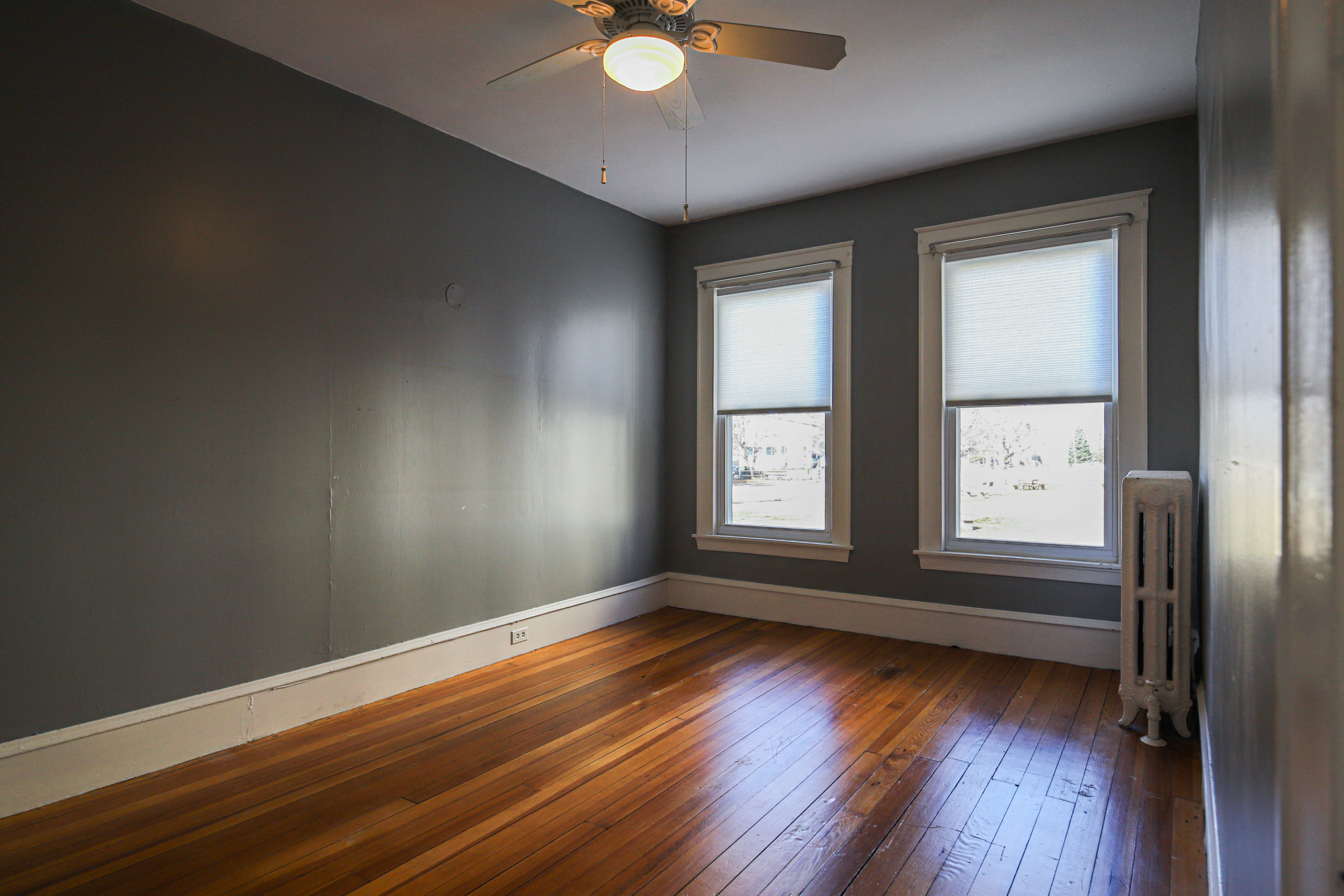 30 / 0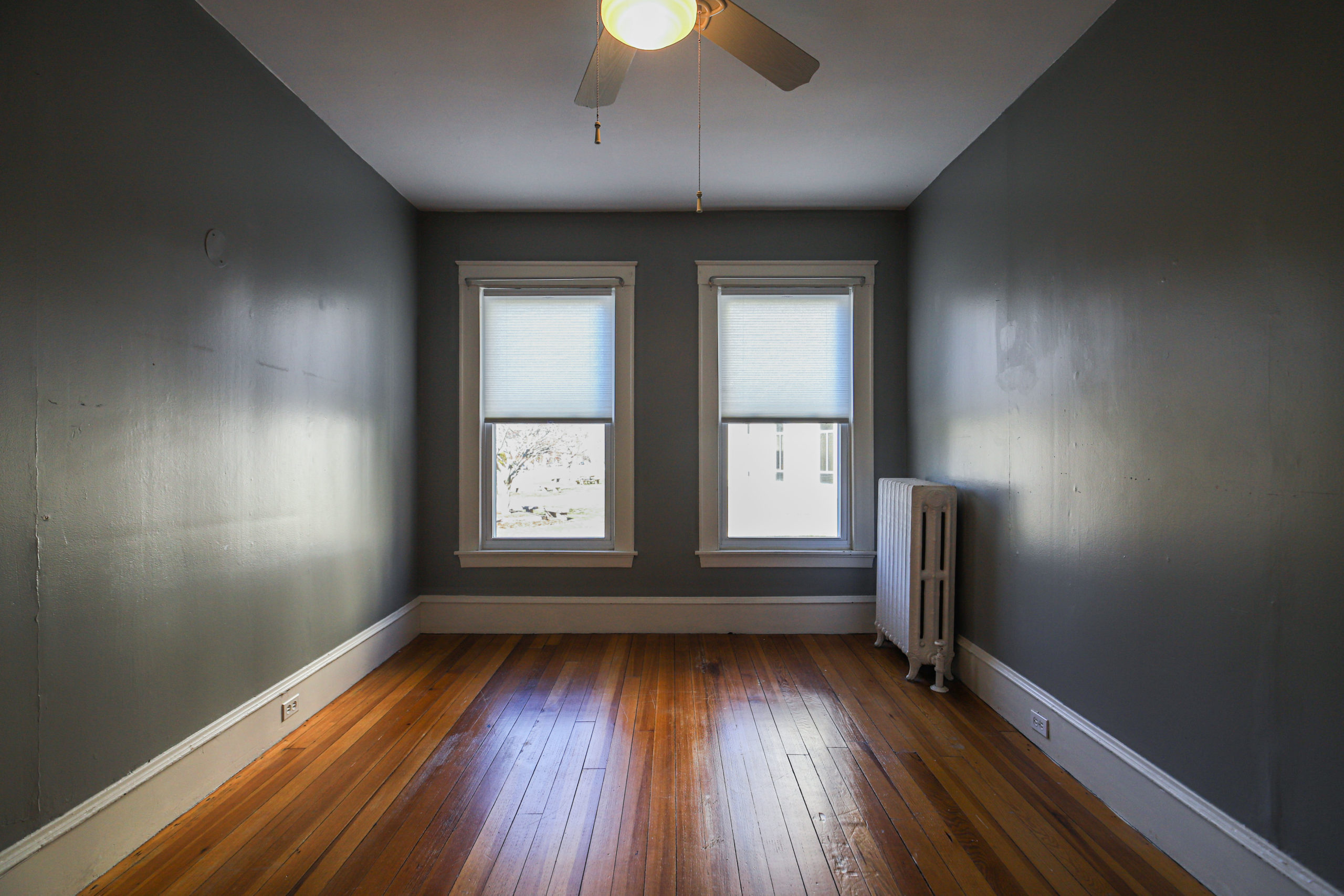 31 / 0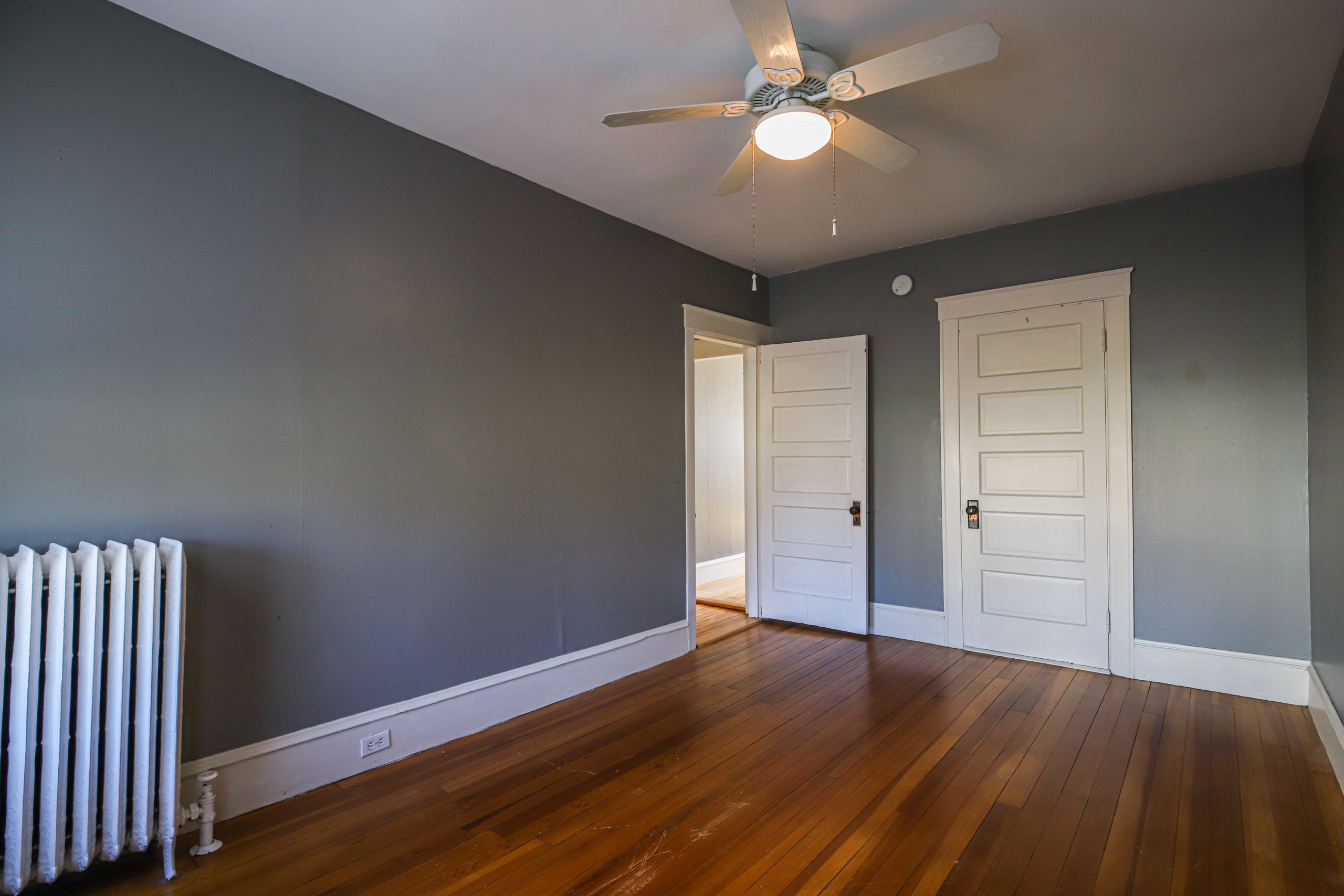 32 / 0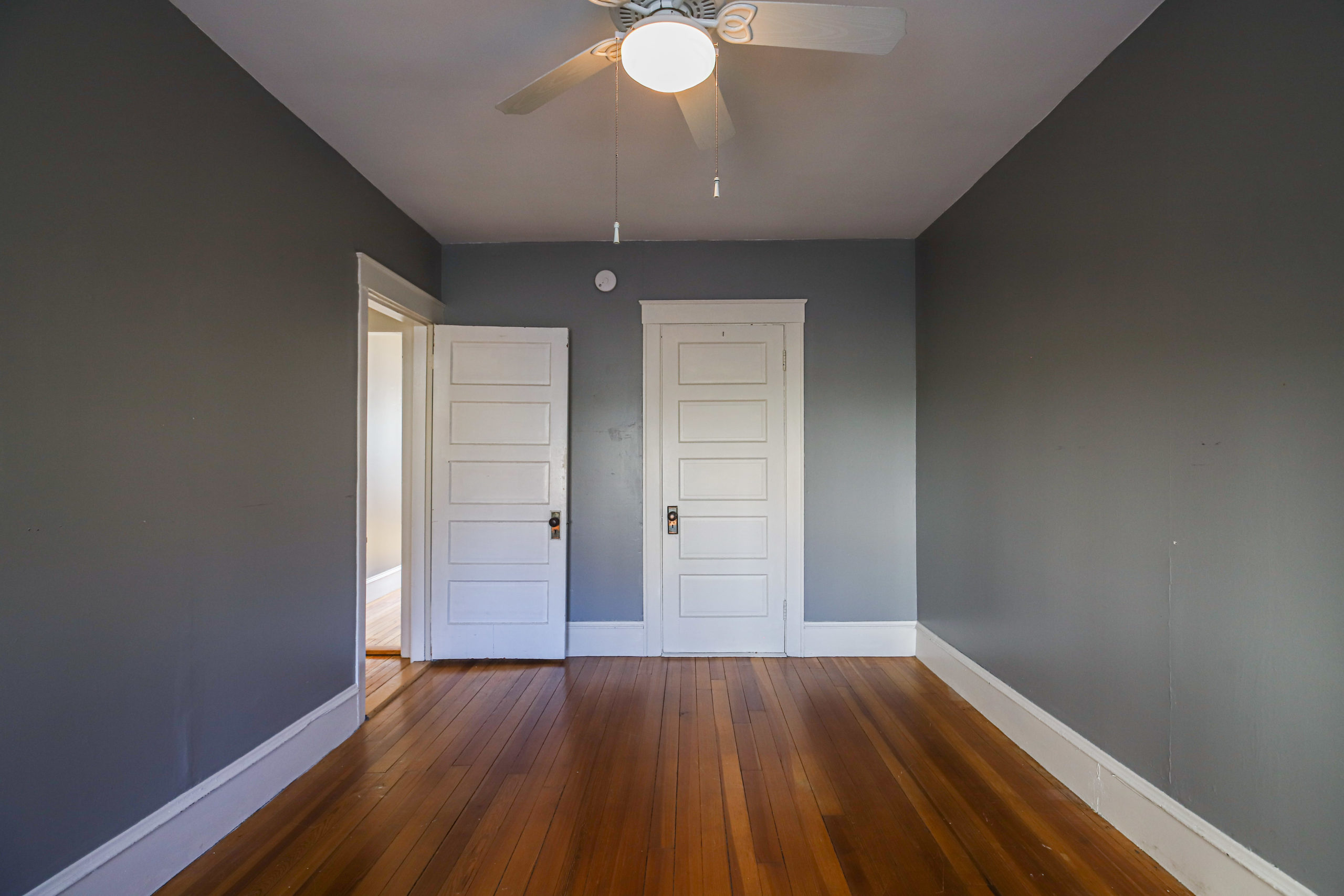 33 / 0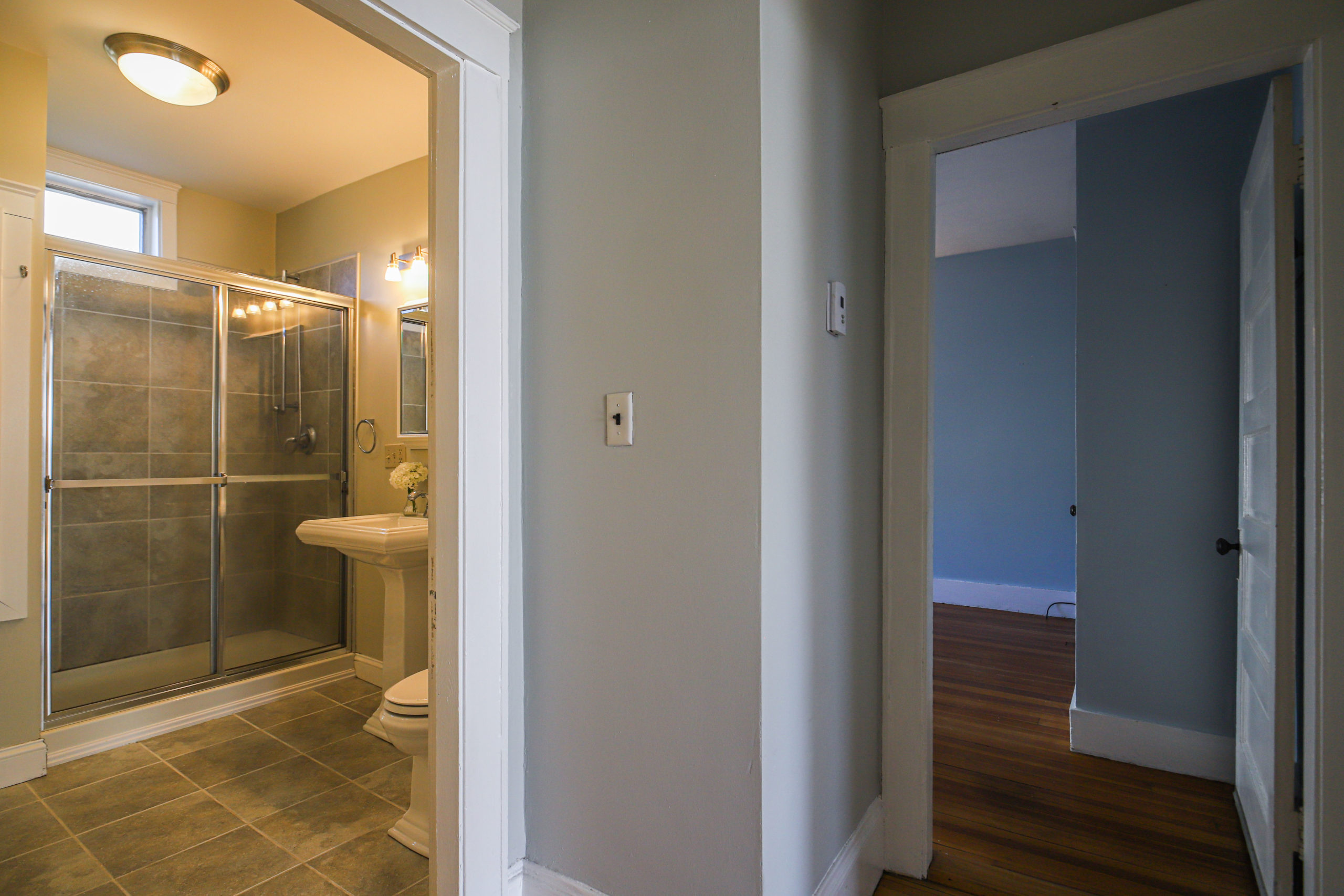 34 / 0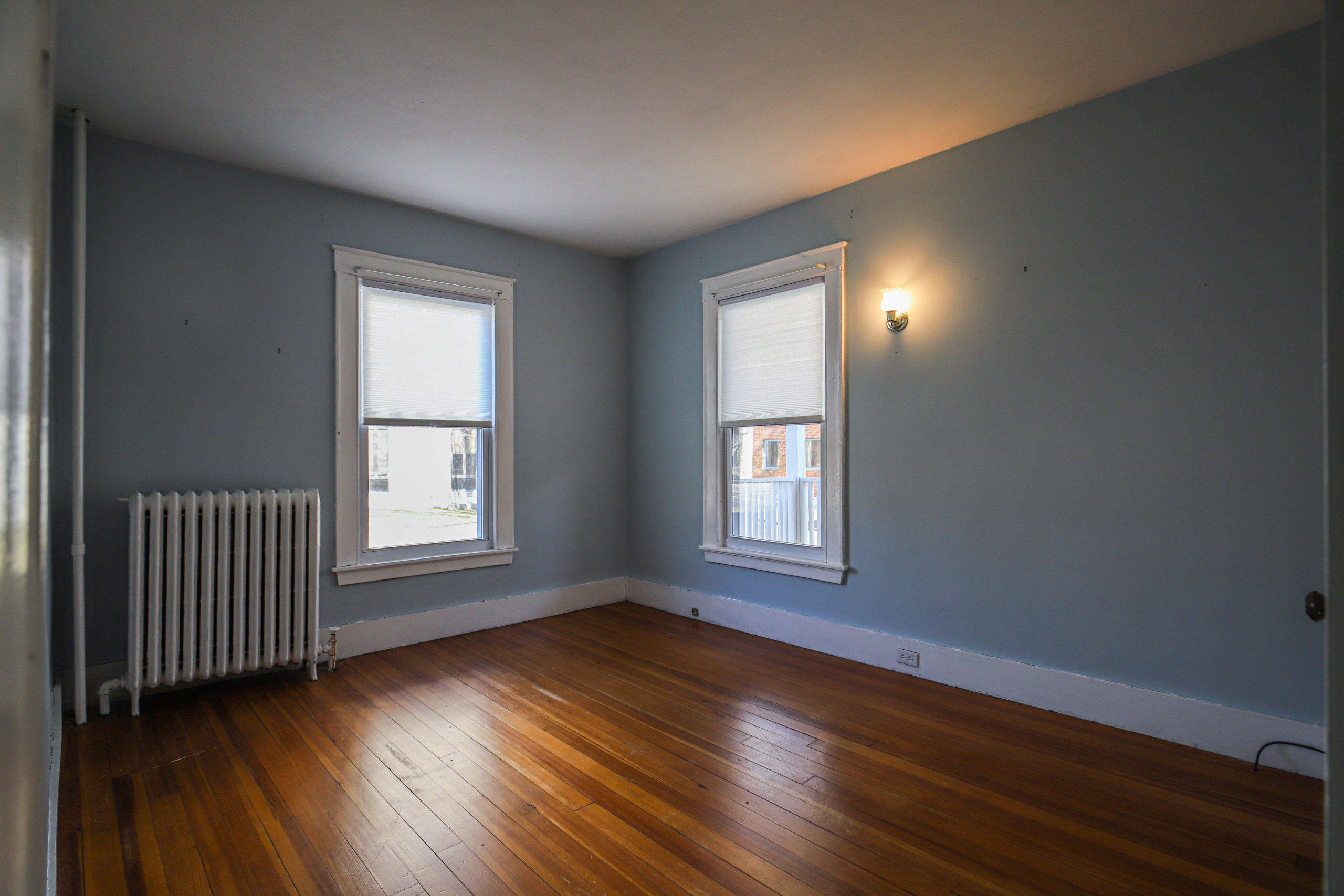 35 / 0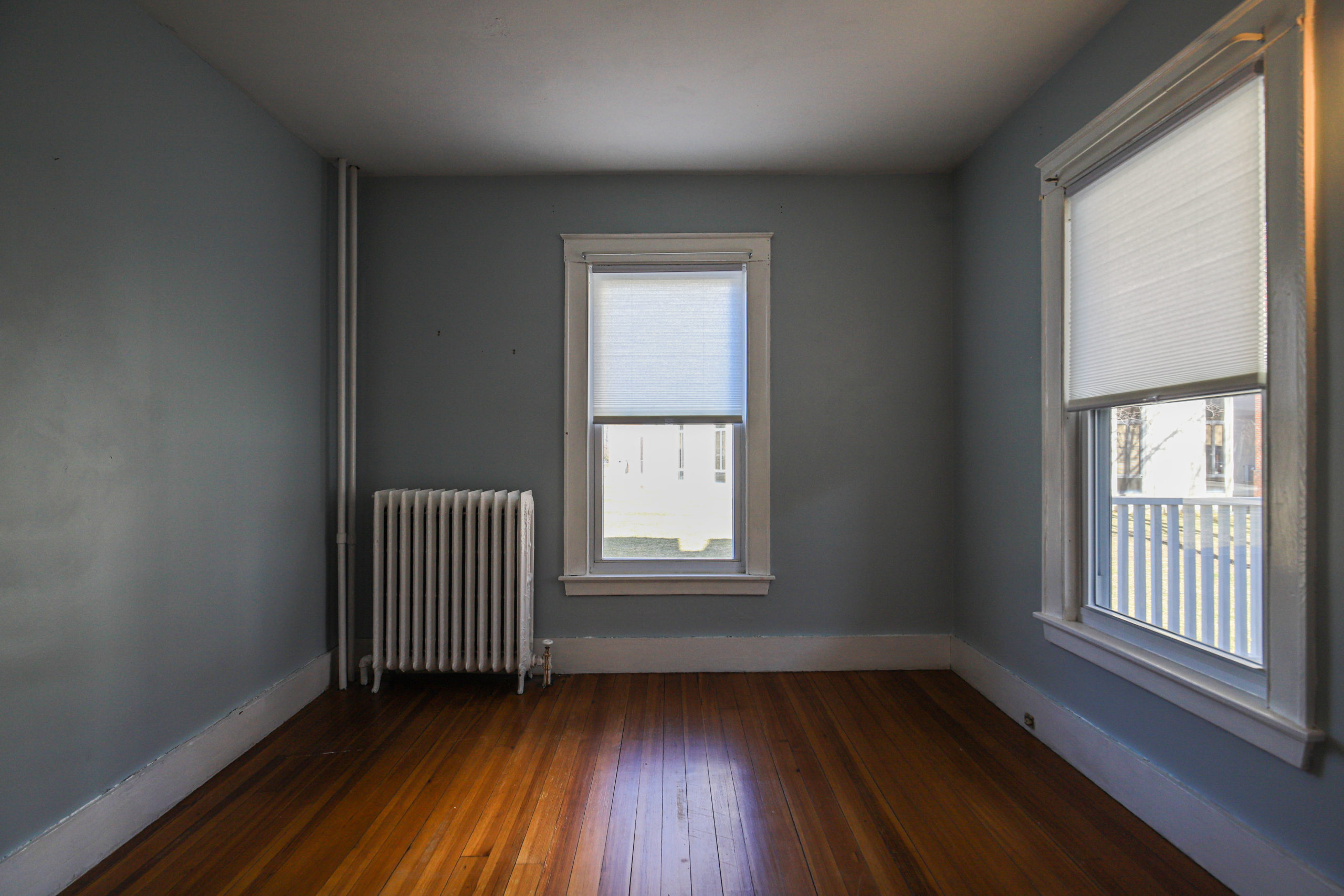 36 / 0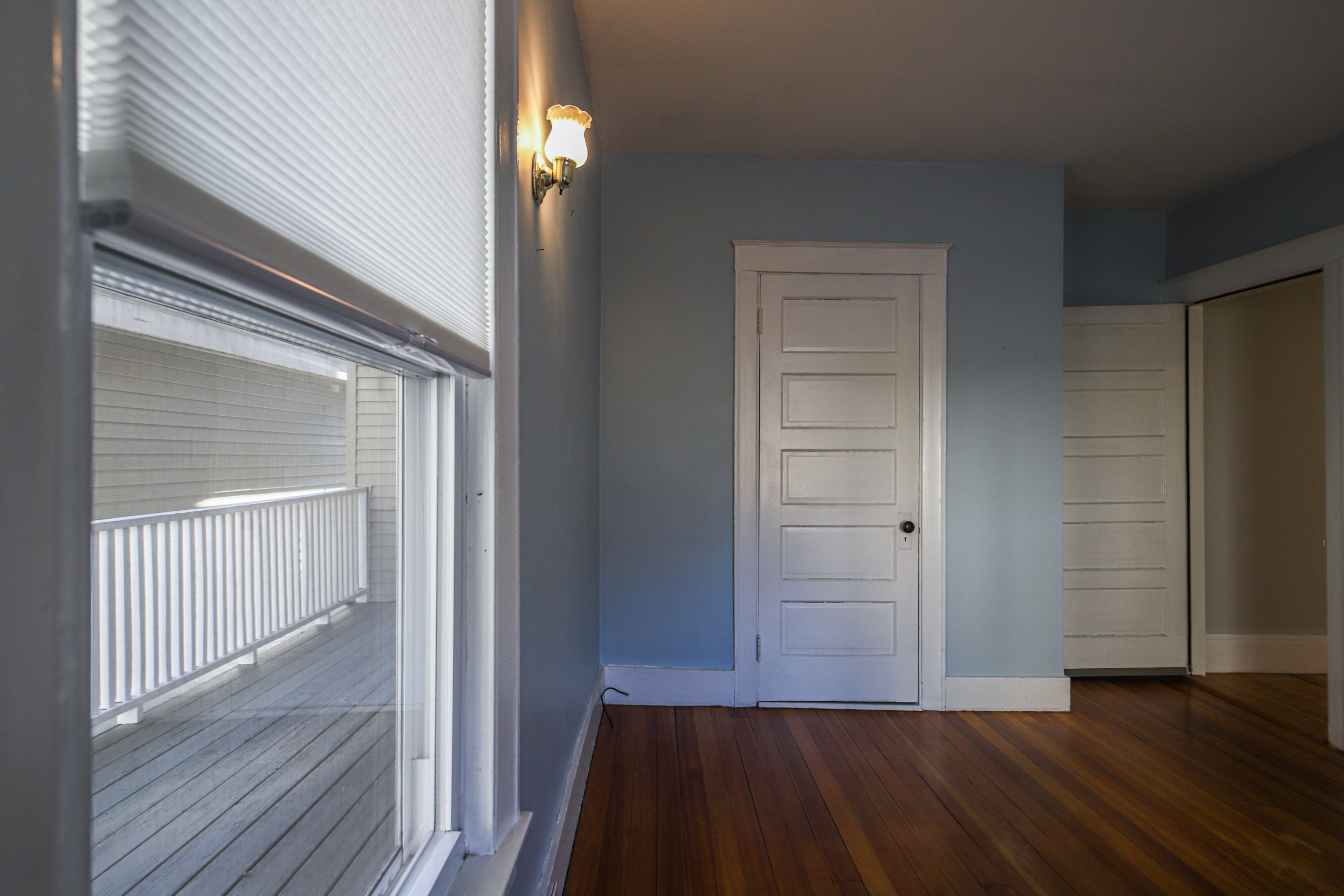 37 / 0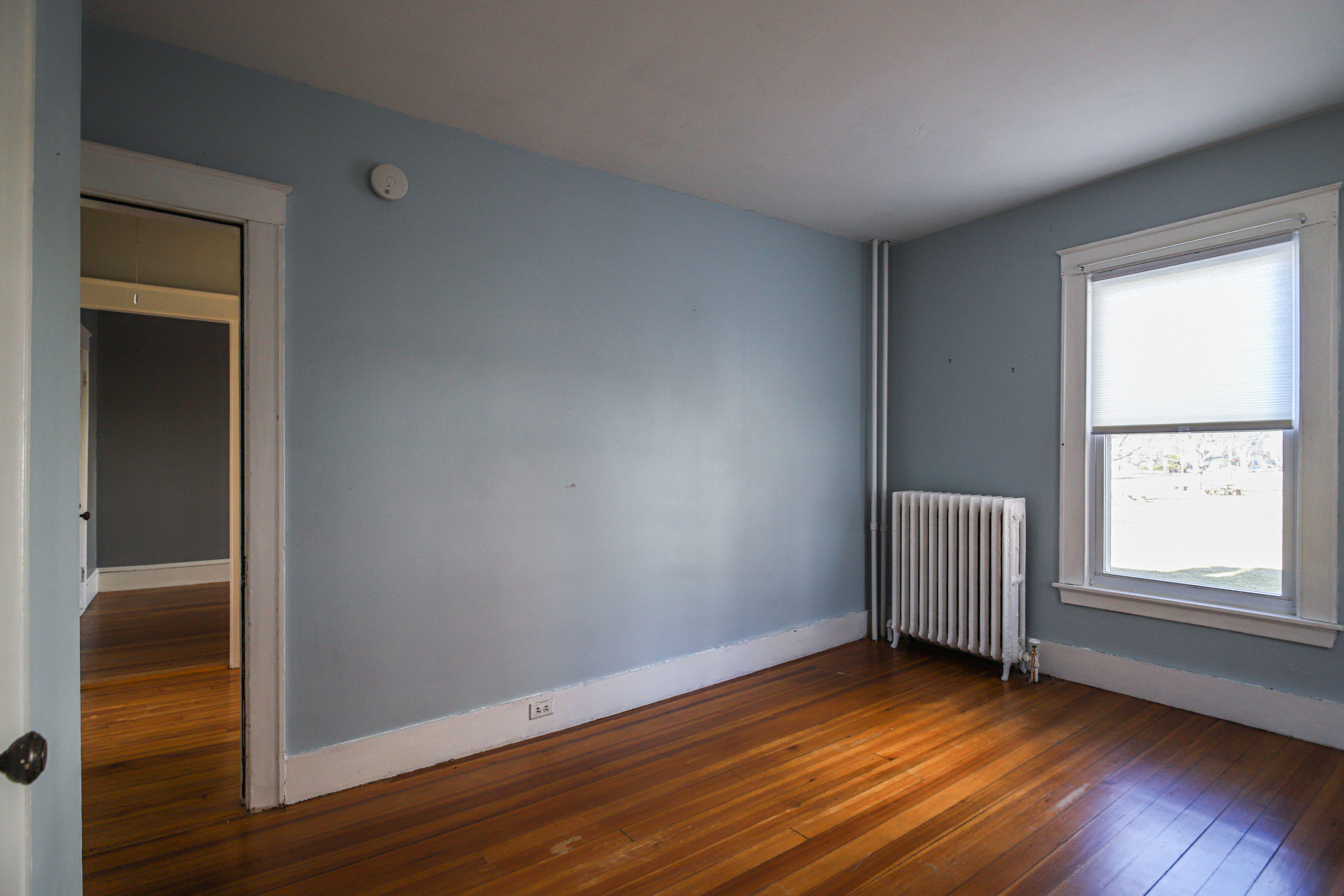 38 / 0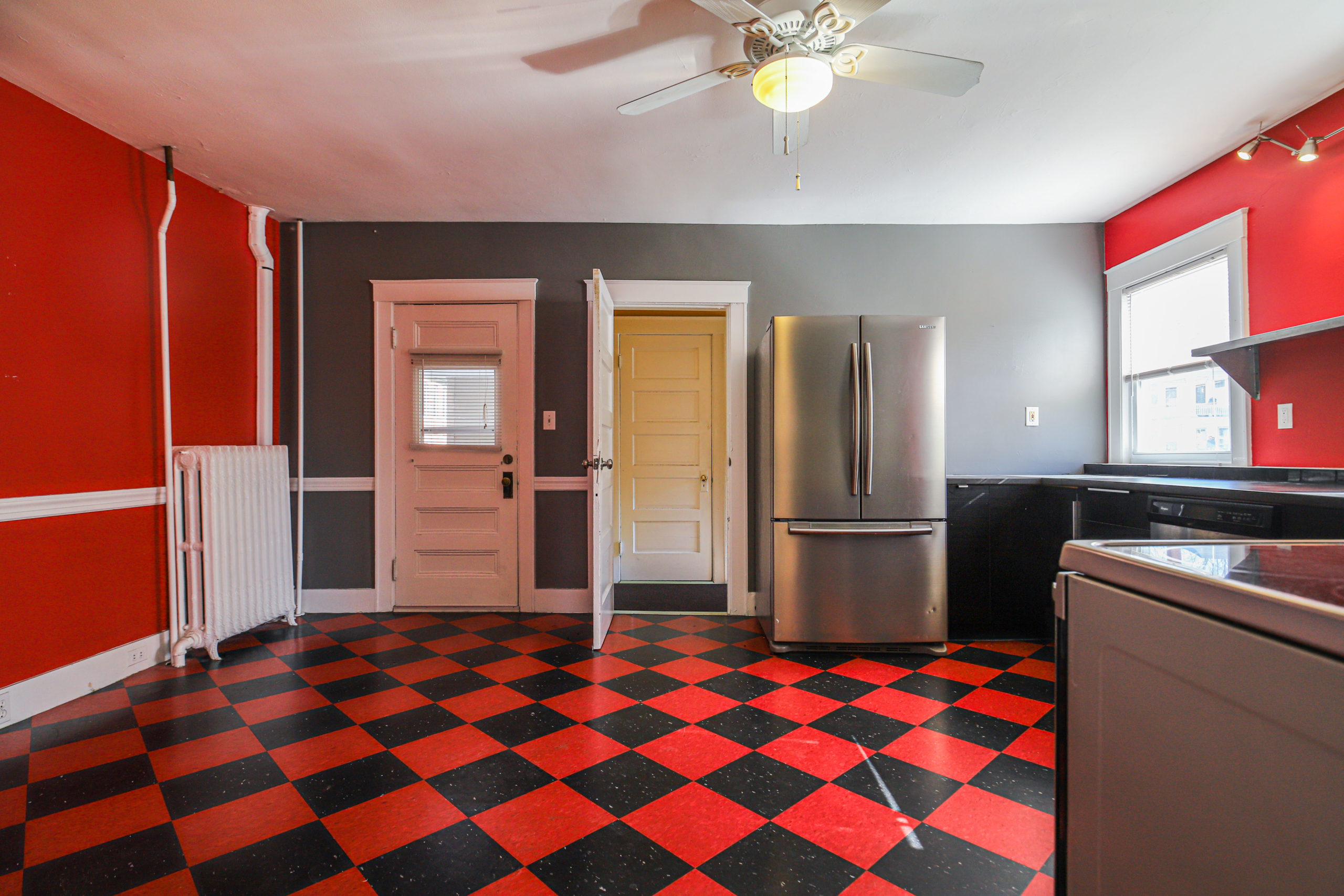 39 / 0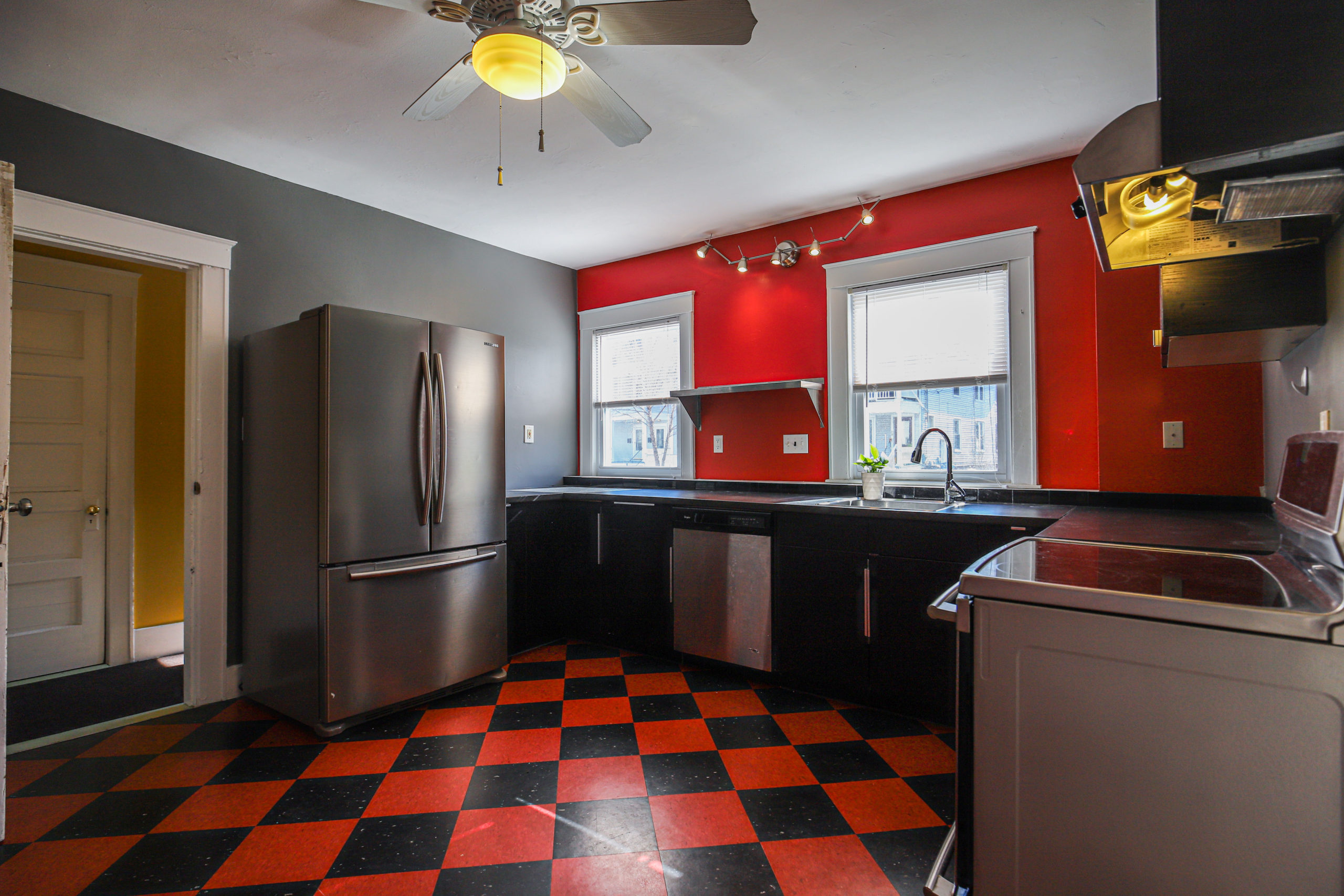 40 / 0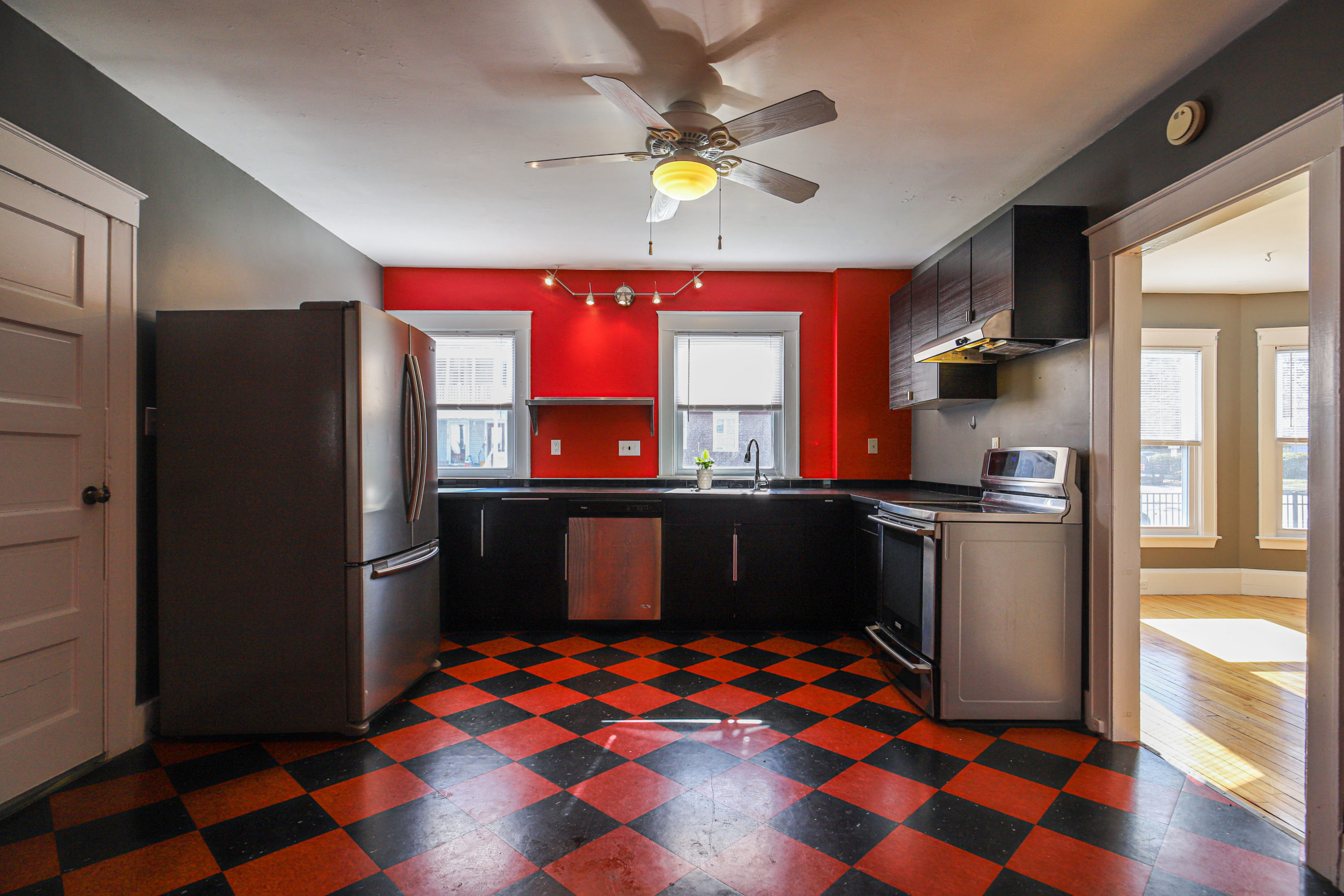 41 / 0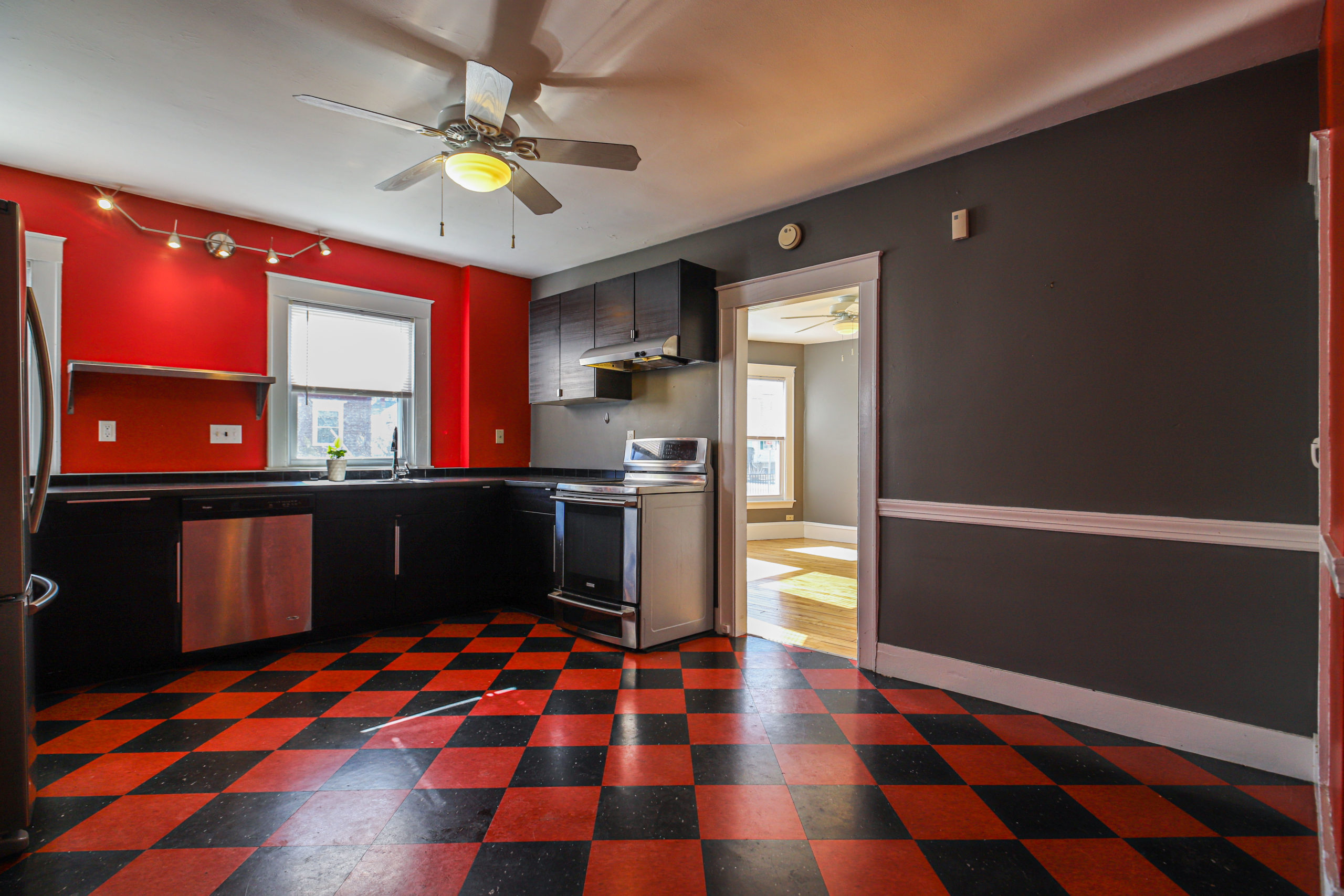 42 / 0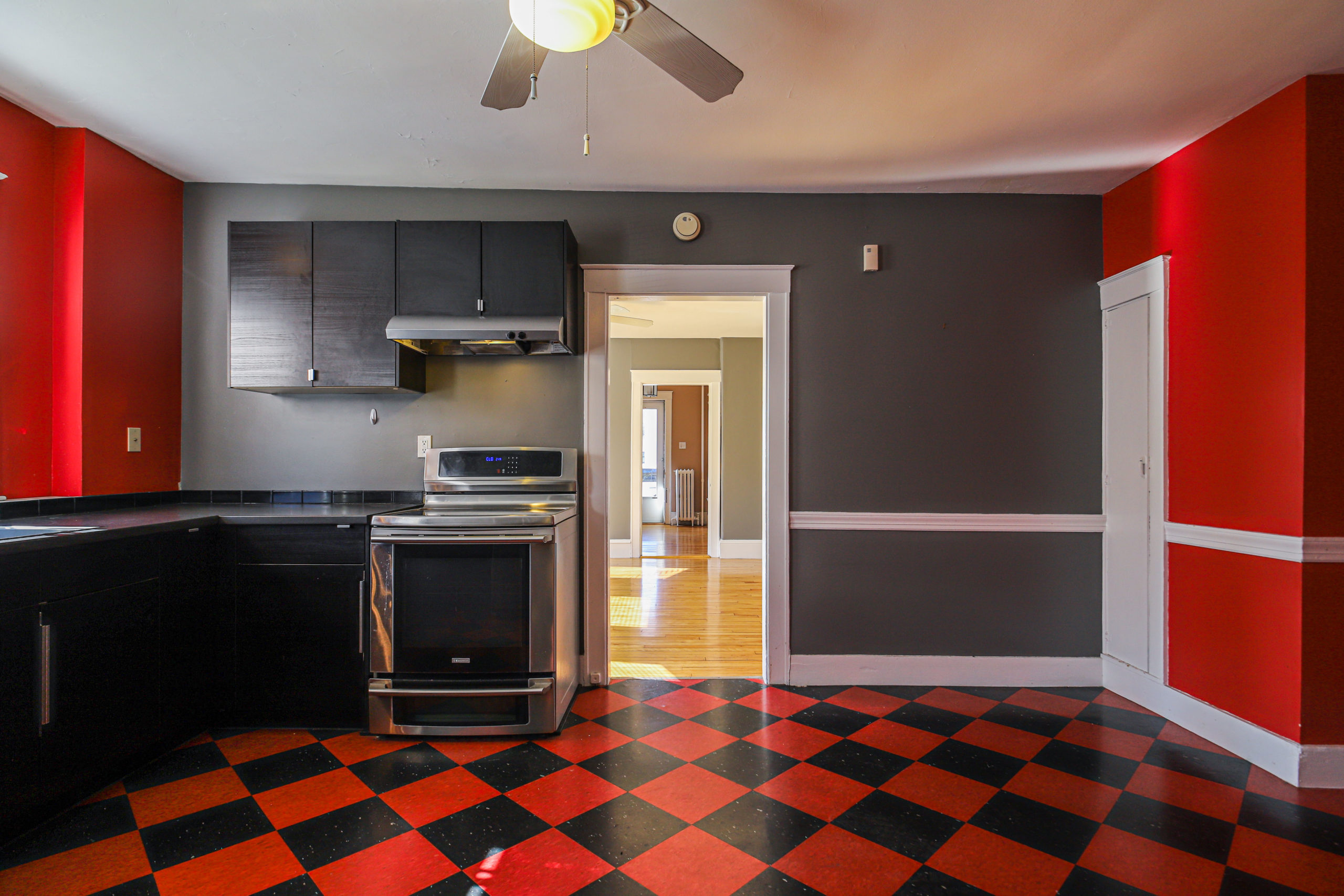 43 / 0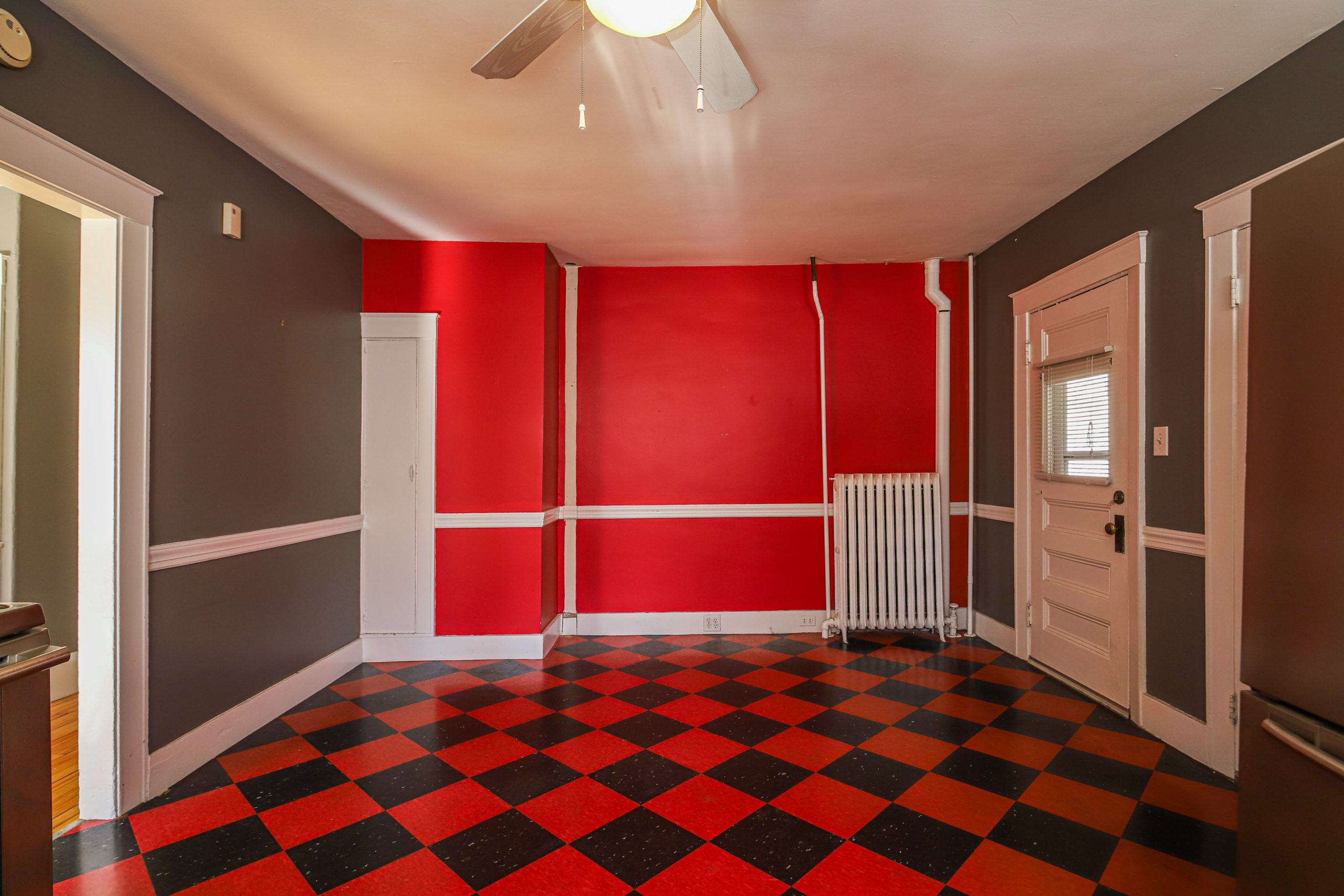 44 / 0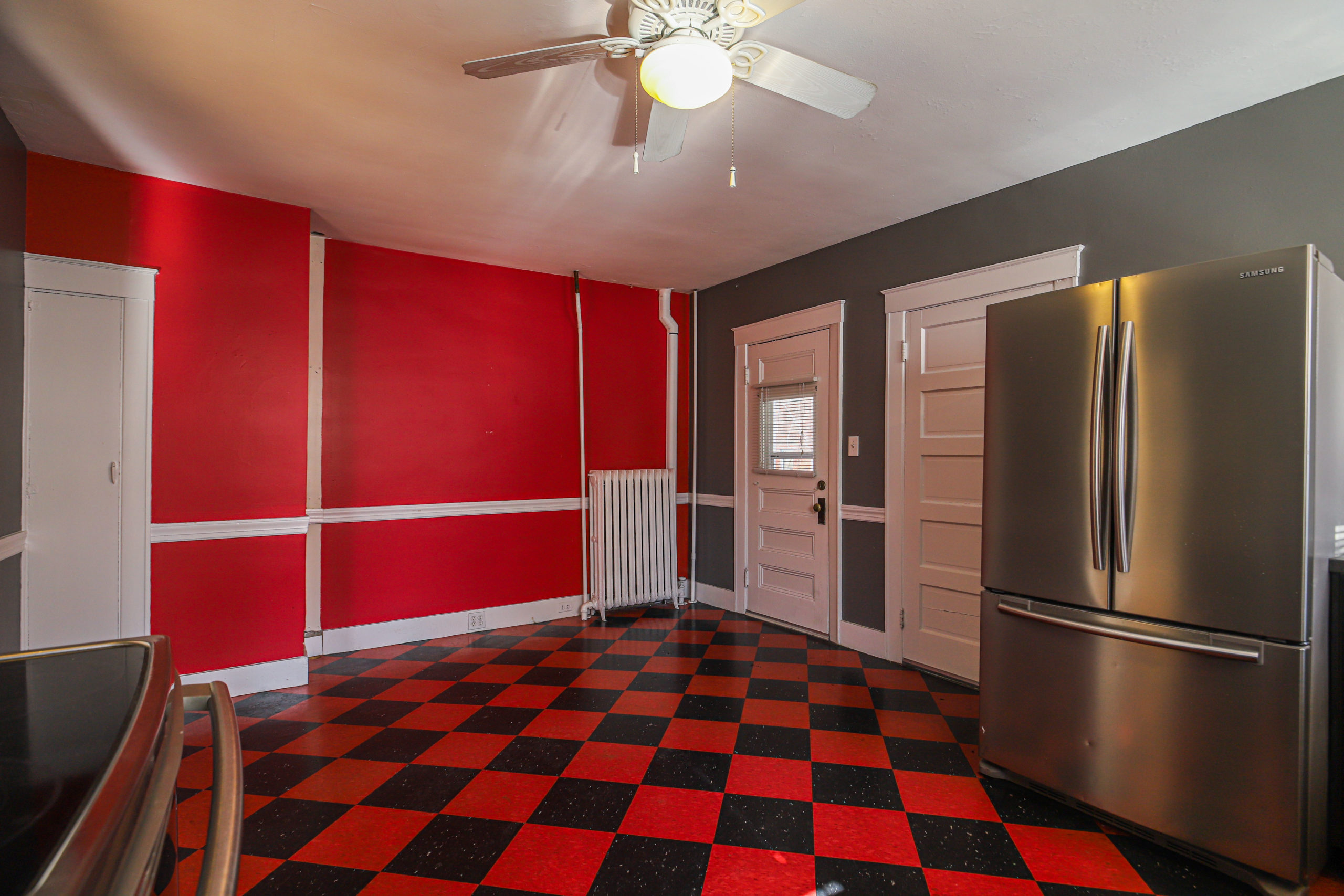 45 / 0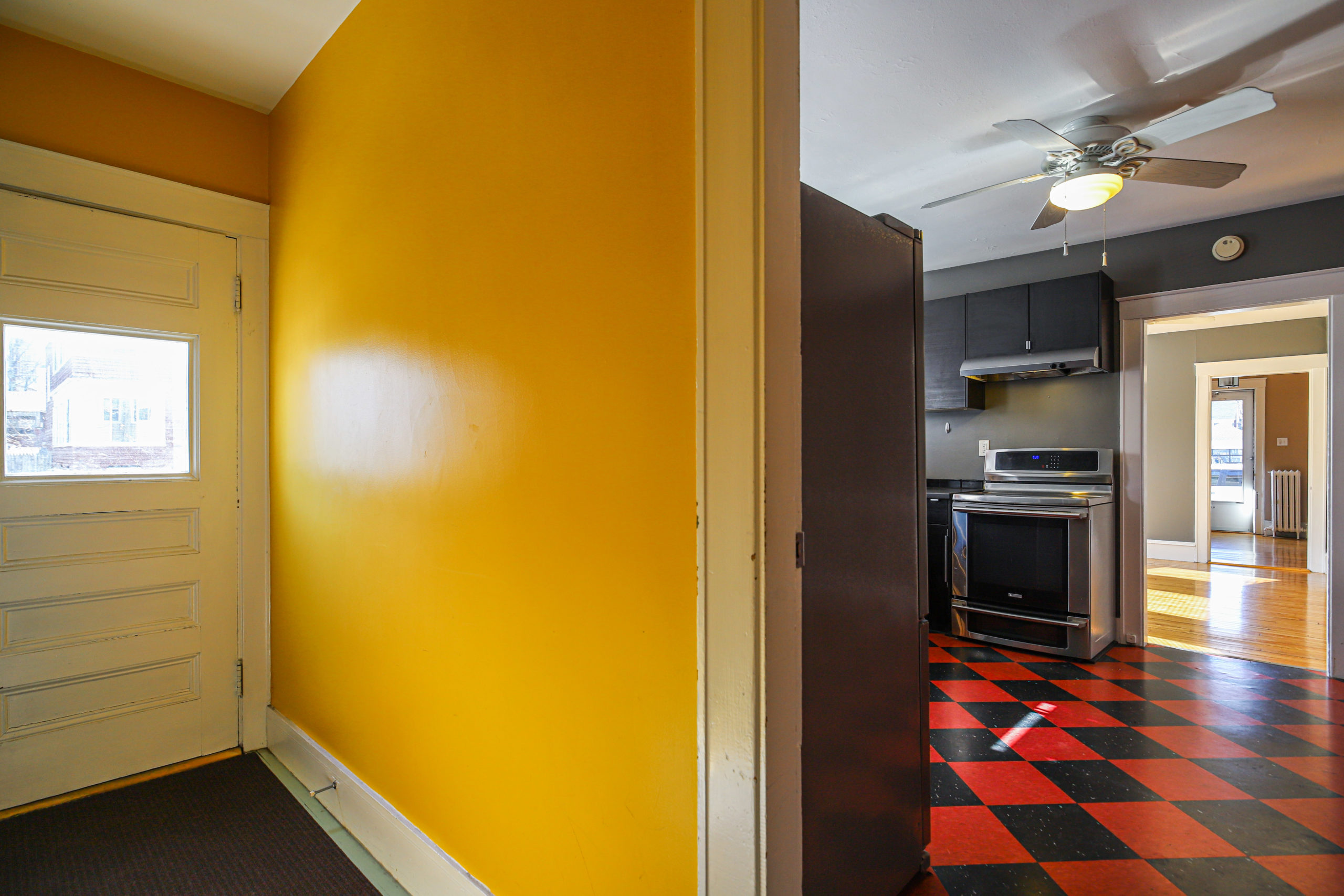 46 / 0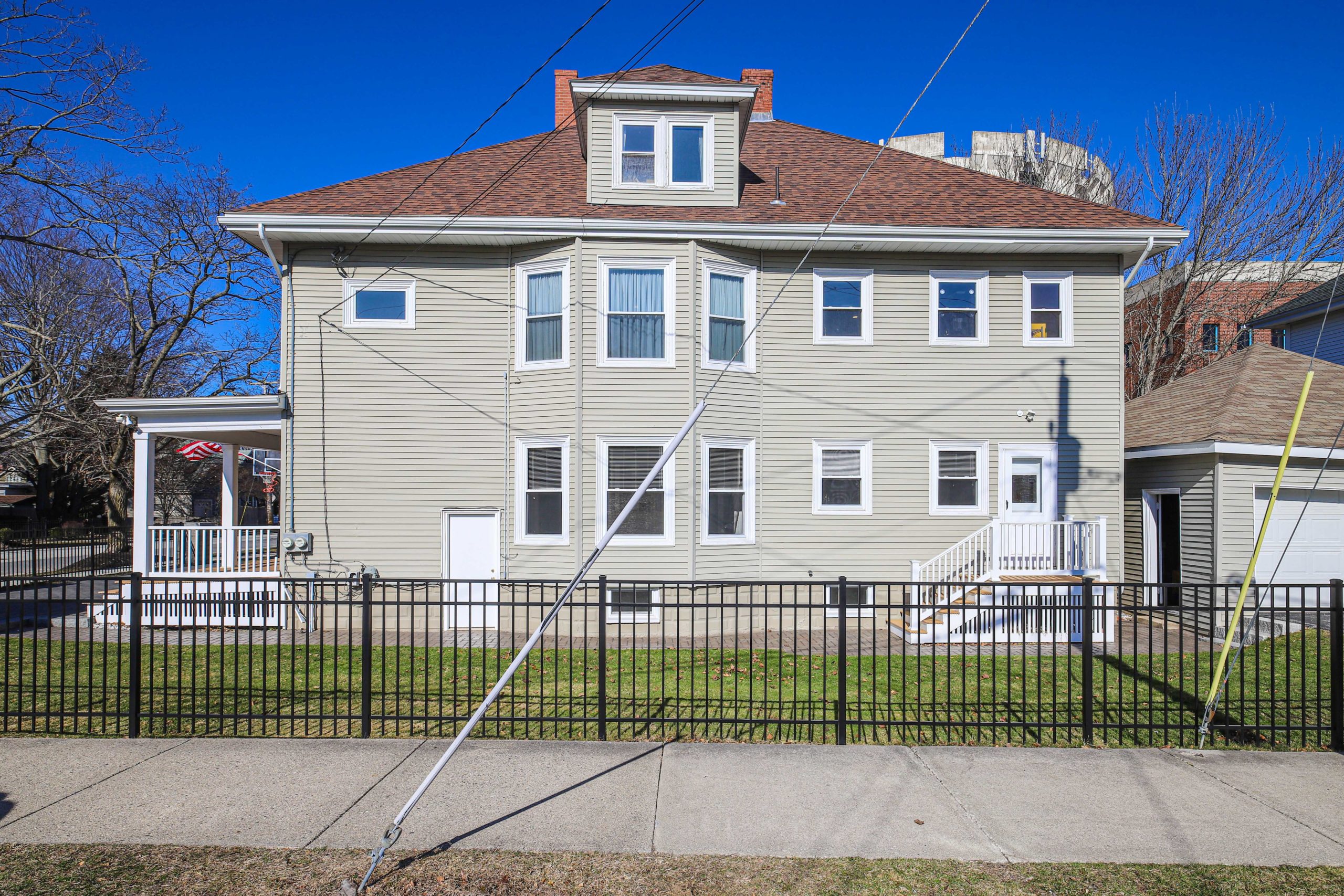 47 / 0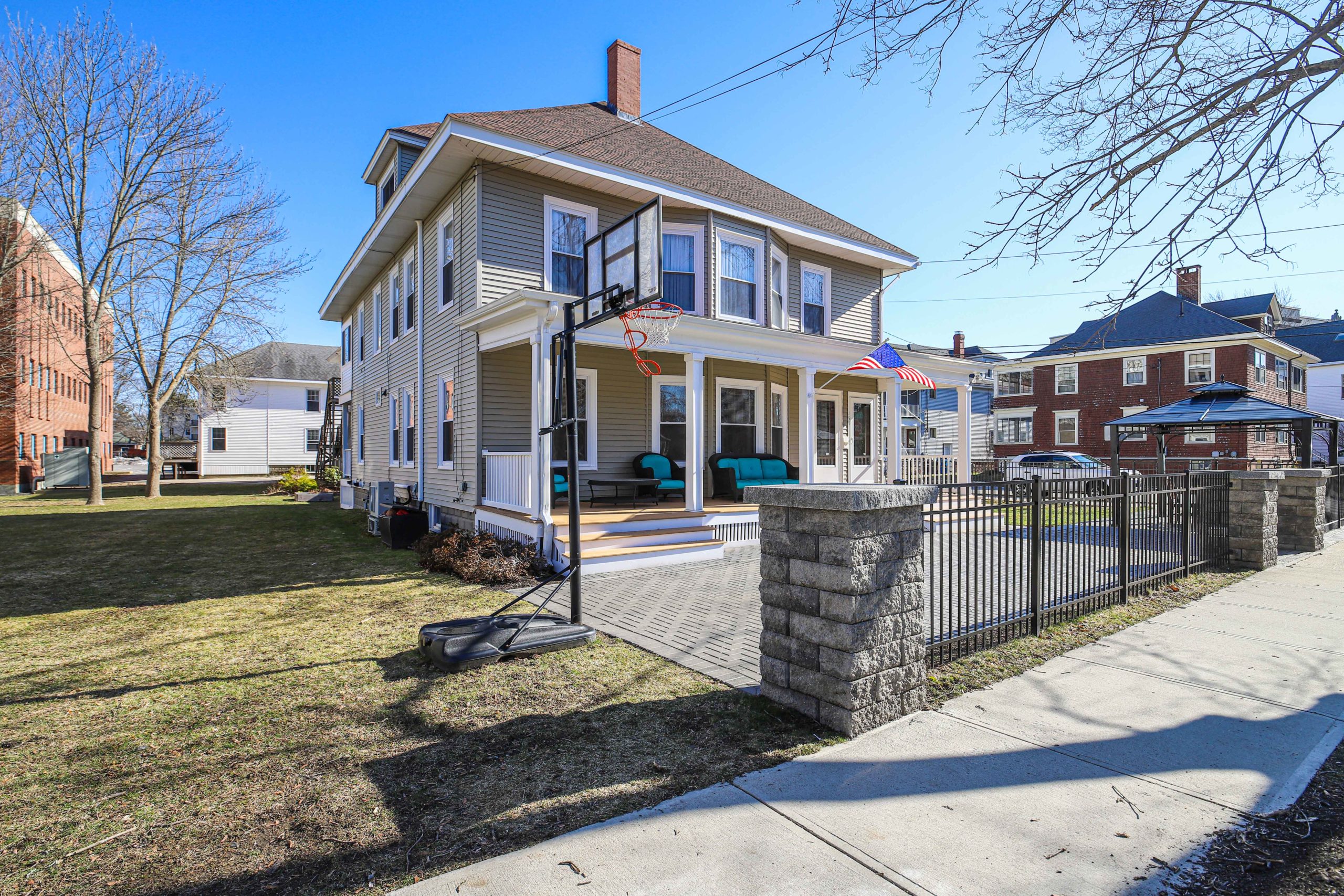 ❮
❯
Overview
Walk right outside your door and onto the USM campus. Completely restored with clean finishes but kept the charming touches of an older home. Built-ins, cathedral columns, fireplaces with intricate details, bay windows, and talk about a cool kitchen! A great outdoor space with a covered porch and concrete patio area. Lawn Care, Snow Removal, Water/Sewer included in rent. Cats only no dogs allowed, sorry. A credit check is needed. Owner-occupied building looking for a respectable tenant.
Back to Rentals

Contact us
Questions?
Comments? Ready to
get started?
Whether you're looking to buy, sell, rent, find tenants, or just get in touch, we want to hear from you! Fill out the contact form with your information and reason for contacting, and we'll be in touch as soon as possible!

257 Deering Ave
Portland, ME04103

info@domaine-realestate.com

207-553-2604
We look forward to hearing from you!
We Know Maine Real Estate
Check out our blog for the latest news, events, real estate resources, and more.
See More